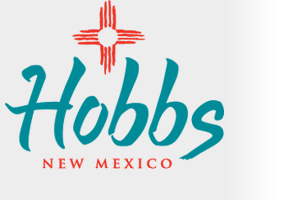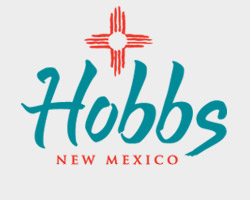 Utilities
Utilities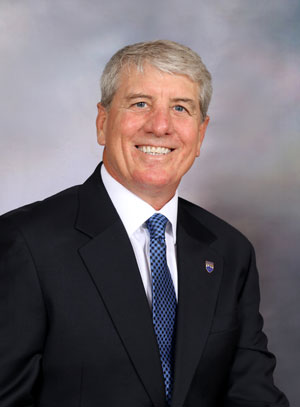 Tim Woomer
Utilities Director
(575) 397-9315
twoomer@hobbsnm.org
Consumer Confidence Report 2022
We are pleased to present this year's Annual Water Quality Report (Consumer Confidence Report) as required by the Safe Drinking Water Act (SDWA). This report is designed to provide details about where your water comes from, what it contains, and how it compares to standards set by regulatory agencies. This report is a snapshot of last year's water quality. We are committed to providing you with information because informed customers are our best allies.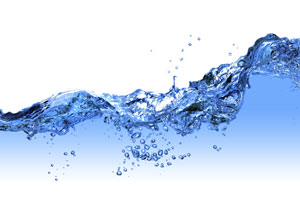 Report (.pdf)
Laboratory
Water systems must strive to keep their drinking water free of disease causing organisms known as pathogens. There are five waterborne pathogens that can be found in all water supplies and two that are only found in surface water supplies. The protozoa that are found only in surface water supplies (Giardia and Cryptosporidium) form cysts and spores that protect them from cold temperatures. Because of this protection, they are much more difficult to kill with disinfectant chemicals.
Laboratory Page
Wastewater Treatment
The City of Hobbs Wastewater Reclamation Facility provides uninterrupted wastewater treatment for the community of Hobbs, including liquid wastes transported to the facility. Currently receiving and reclaiming about 3.6 million gallons of wastewater a day, the Hobbs WWRF meets State of New Mexico regulatory requirements for effluent reuse, allows for future increases in flows/loadings, and provides long-term community benefits by utilizing biofiltration to treat all offensive odors within the facility.
Wastewater Treatment Page
Nominees: Production/ Distribution Divisions

Nominator: Martin Gutierrez ? Utility Foreman

Nomination:
I would like to nominate the Distribution, and Production Divisions in the Utilities Department. All year round these employees go the extra mile to get the job done efficiently and in a timely manner, all while providing the best services for our community.

I feel the Production department should be awarded the Warrior Award because they were recently awarded ?No deficiencies? by New Mexico Environment Department, for the first time ever, at the conclusion of their Sanitary Survey. The Production Department, although only 4 employees, continually provides uninterrupted water supply in the midst of Chlorine Disinfection, bacteriological sampling, multiple facility troubleshooting and maintenance, Data collection and reporting , and meter calibrations for 36 facilities. They supply Safe and Portable drinking water upon demand to the public and their dedication and commitment should not go unnoticed.

I feel the Distribution/ Maintenance department should also be awarded the Warrior Award due to the fact that they are only 60% staffed and continually keep up the workload and provide the community with quality services in the Distribution and Sewer Collection fields. Another reason to award them is the Distribution division is greatly improved on its PPE and Traffic Control Safety while out in the field and should be commended on making a complete 180 turnaround from less than a year ago. Their work zones are always in compliance with work zone requirements, and their activity area is highly visible and safe according to OSHA regulations.

These Department are always in compliance with the EPA?s Safe Drinking Water Act and are Constantly striving to provide the City of Hobbs with the best quality of product and service. For these reasons I nominate the Distribution and Production and Divisions for the Warrior Award.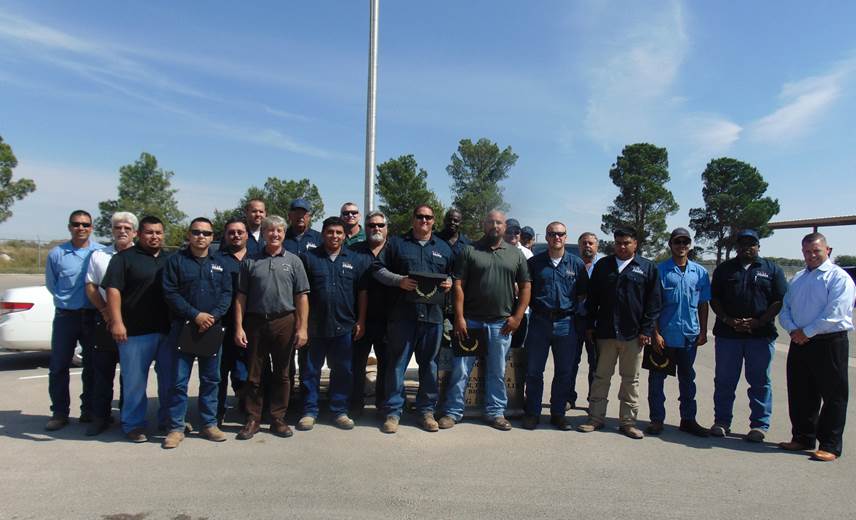 Pictured L-R:
Top row - Miguel Pineda , Justin Sharp, Edmundo Talavera, Randy Lawson, Frank Crane, Lee Jackson, Jim Jarrett, Bart Dickson, Tony Inman
Front Row - Orlando Medina, Darrell Stahlecker, Martin Guttierrez, Fabian Ornelas, , Tim Woomer, Michael Avila, Eric Ford, Todd Ray, Chris Maynard, Nathan Velasquez, Jacob Calderon, Jason Solomon, JJ Murphy

Please congratulate these guys on setting the standard for others and upholding our commitment to S.E.R.V.I.C.E.
Hobbs Water Production Division Receives Top State Honor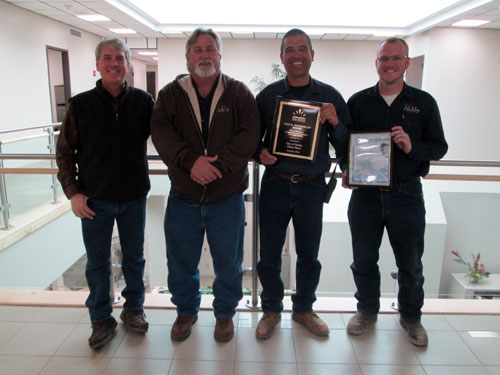 Pictured: Tim Woomer, Frank Crane, Orlando Medina, Chris Maynard
On January 27th, 2016, The City of Hobbs Water Production Division received the 2016 Max Summerlot Award at the New Mexico Water & Wastewater Association's (NMWWA) 61st Annual Meeting that was held in Las Cruces, New Mexico.

The Max Summerlot Award, the State of New Mexico's highest and most respected industry award, is presented annually to the New Mexico water or wastewater facility that demonstrates the highest level of professionalism and excellence in the operation, maintenance, management, and safety of the system and facilities. The award is in honor of Mr. Max Summerlot, who was responsible for developing the State of New Mexico's formal operator training program at New Mexico State University in 1974.

"This award recognizes the dedicated and hard-working men and women who are responsible for the daily operation of our water production system and facilities," explained Tim Woomer, Director of Public Utilities for the City of Hobbs. "This prestigious award was presented to the City of Hobbs because our team members demonstrate and practice the highest level of professionalism, knowledge, and expertise that is required to operate these critically important facilities safely and at their optimum level. It is particularly important to recall that the City of Hobbs Wastewater Reclamation Facility was the 2015 recipient of the Max Summerlot Award. Therefore, this award represents consecutive years that the City of Hobbs Utilities Department has been recognized and honored for excellence in facility operations. These combined achievements illustrate the high level of excellence in performance that exists within the City of Hobbs and that our outstanding employees within the Utilities Department have earned this award through their hard work and determination."

"Once again, I am proud of the employees, as well as the leadership, of the Hobbs Water Production Division Team. Being recognized as the leading potable water system and facility in the state of New Mexico this year is incredible," said J.J. Murphy, City Manager. "This is another example of what great people we have in our organization and how fortunate we are to have these outstanding services in Hobbs."
Water Office
The City of Hobbs Water Department is located in City Hall at 200 E. Broadway St. The Water Department bills for water, sewer, and garbage. Reads from meter registers are acquired each month. Bills are also prepared and mailed out monthly. All monthly bills are due on the 15th of each month. For more information or to initiate a service request, please contact the office.
Water Office Page
Responsibility of Utility Debt Clarification
The City of Hobbs would like to clarify to the public the laws regarding the responsibilities of payment for a property owner and their tenants for utility service in a rental situation. In the event a tenant fails to pay the utility service charges for water, sewer and garbage to the city, the debt attaches to the property and the property owner may be responsible.

Pursuant to state statute 3-26-6, a lien shall be placed on the property until the debt is paid in full. The same statute also states that there is an exemption, which requires the property owner to notify the utility in writing, prior to the initiation of the debt, that the renters of the property (whose location must be clearly defined in the letter) will incur the utility charges and the property owners will not be responsible.

"In an effort to be transparent to the taxpayers, we wanted to make landlords aware of the state exemptions in a timely fashion", said J.J. Murphy, City Manager. "At the end of the day, we want to be good stewards to our residents and taxpayers, which is one of our primary goals as public servants."

For more information on water regulations and laws related to utility service in Hobbs and the State of New Mexico, visit the City of Hobbs Water Office at 200 E. Broadway, or call them at (575) 397-9216.