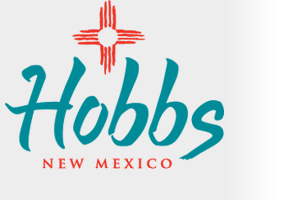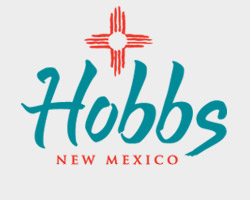 Recreation
Recreation
The Guide - Spring 2023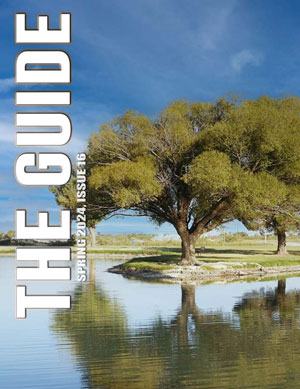 Check out the Spring edition of The Guide - a great source for information about the City of Hobbs, as well as upcoming seasonal events!
Recreation Customer Portal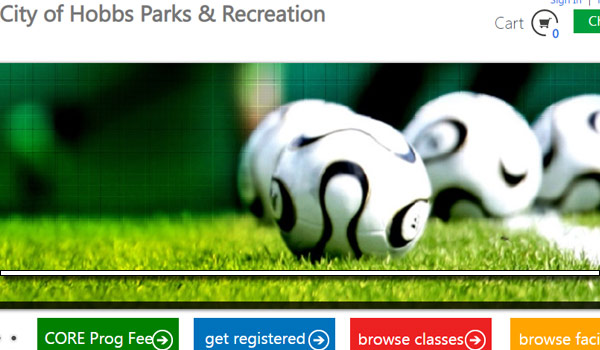 Register for events for the CORE and the Recreation department!
Go to the portal ›
You are currently on the Recreation Department homepage!
Hobbs Recreation Department
4827 North Lovington Highway
Hobbs, NM 88240
(575) 397-9291
recreation@hobbsnm.org
The Recreation Department offers the following activities, events, programs and services to the public:
Park Pavilion reservations
Special Event applications
Grimes Street Banner Display applications
Father Daughter Valentines Dance ticket sales
Seasonal Pools (Del Norte, Heizer, Humble) Private Pool Party Reservations
Pavilion Reservations at Seasonal Pools
Information on all Recreation Department activities, programming and special events to include:

Hobbs Downtown Slam and Jam/Gus Macker 3-on-3 Basketball Tournaments
Movies Under the Stars
Dog Daze
Halloween Carnival
Hooked on Fishing/Fishing Derby
Light Up The Night Contest
Father Daughter Dance
Community Egg Hunt
Community 4th of July Celebration
Summer Recess and Summer Sports Programs
Seasonal Pools
Splash Pads
Recreation Department Office Relocation
The former Parks and Recreation Department Office, which was located inside City Hall at 200 E. Broadway, is now the Recreation Department Office and has moved to the Administrative Office suite at the CORE (Center of Recreational Excellence), 4827 North Lovington Highway. Our phone number remains the same (575) 397-9291.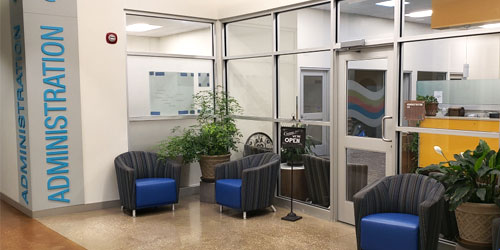 Recreation Department Divisions
Division
Contact
Email
Phone
CORE
Lyndsey Henderson
CORE Facility Director
lhenderson@hobbsnm.org
(575) 391-6910
Recreation Office
Michal Hughes
Recreation Superintendent
mmhughes@hobbsnm.org
(575) 397-9292
Elda Gonzalez
Recreation Department Administrative Assistant
egonzalez@hobbsnm.org
(575) 397-9291
Doug McDaniel
Recreation Director
dmcdaniel@hobbsnm.org
(575) 397-9293
Leslie Worden
Program Coordinator
lworden@hobbsnm.org
(575) 397-9627
Aquatics
Shaylan Plexico
Aquatics Coordinator
scross@hobbsnm.org
(575)391-6925
Amanda Byers
Aquatics Coordinator
abyers@hobbsnm.org
575-397-9400
Rockwind Community Links
Golf Shop
Ben Kirkes
Golf Professional
bkirkes@hobbsnm.org
(575) 397-9297
Senior Center
Angela Courter
Senior Affairs Coordinator
acourter@hobbsnm.org
(575) 397-9301
Teen Center
Michal Hughes
Teen Center Supervisor
mmhughes@hobbsnm.org
(575) 397-9292