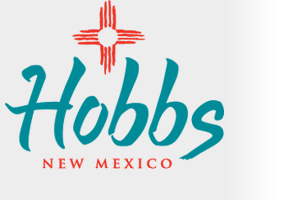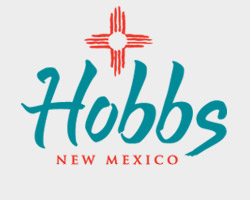 Pools
Pools
Pool Operating Hours
Heizer, Humble, and Del Norte pools are CLOSED on Mondays except for Memorial Day (May 28) and Labor Day (September 4)
Use of these pools by those aged under 4 and over 62 is FREE
Del Norte
Closed Mondays (Open Labor Day, Sept. 2)
Open:
Tuesday, Saturday, Sunday (12:00 pm - 6:00 pm)

Admission Fees: Ages 18-61: $2.00
Rental Rates: $200 for a 2-hour rental (capacity 120)
Sat. or Sun., 6-8 pm or 8:15-10:15 pm
Heizer
Closed Mondays
Open:
Wednesday, Thursday, Friday, Sunday (12:00 pm - 6:00 pm)

Admission Fees: Ages 18-61: $2.00
Rental Rates: $200 for a 2-hour rental (capacity 120)
Sat. or Sun., 6-8 pm or 8:15-10:15 pm
Humble
Closed Mondays
Open:
Wednesday, Thursday, Friday, Saturday (12:00 pm - 6:00 pm)

Admission Fees: Ages 18-61: $2.00
Rental Rates: $150 for a 2-hour rental (capacity 120)
Sat. or Sun., 6-8 pm or 8:15-10:15 pm

High School Indoor Pool
Open: May 27 to September 10
Lap Swim Only: Weekdays (M-F) 6:00 am - 7:00 am and 7:00 pm - 8:00 pm.
Admission Fees: Ages 4-61: $1.50
No Private Rentals during Summer Season
Ages Under 4 & OVER 62 - FREE!
Pool Passes
Lap Passes: $10 per month for ages 4-61
Passes can be purchased at the pool or at the Parks & Recreaton office.
Season Passes: $75 per person
Good from May 27 through September 4
Family Swim Passes: (admits 4 persons) $150
Good from May 27 through September 4
Restrictions For Children 10 & Under
Children cannot be "dropped off" at any of the pools

Children must be accompanied into the pool by an adult and that adult must remain at the pool for the duration of the child's stay.

Children 7 years of age and younger, when in the water, must have an adult in the water with them at all times.