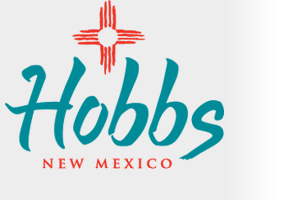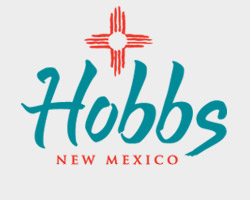 Communications/PIO
Communications/PIO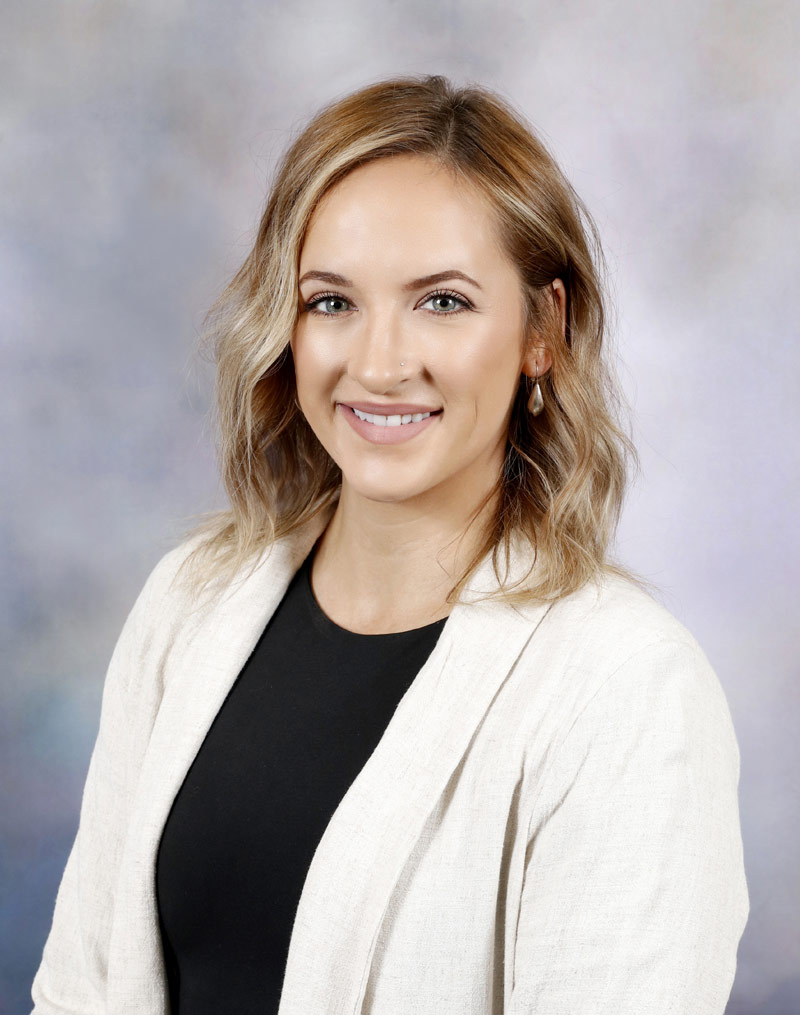 Meghan Mooney
Communications Director
mmooney@hobbsnm.org
The Communications Department strives to craft the City of Hobbs' message in an inclusive, informative, positive manner that accurately represents all departments, divisions, and the community while informing the public in the most cost-effective methods available.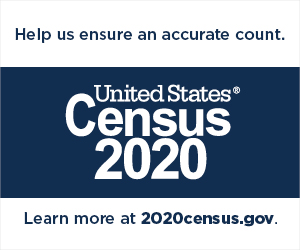 Social Media Policy
This Policy establishes the aims of social media interactions of the City of Hobbs and its departments.
This Policy applies to the City of Hobbs' social media profiles and pages.
These accounts are primarily focused on explaining and/or promoting events, programs, activities, and laws held or conducted by the City of Hobbs and its departments.
Upon request and approval, the City of Hobbs may share to its accounts, information provided by its outside partners about these entities' activities and events.
The City of Hobbs may recognize activity on its social media pages from users who can be verified as valid accounts. If it is determined that communication is from an "unidentifiable individual," then their message or comment will be ignored and may be deleted/blocked from our page.
- An example of an "unidentifiable individual" (i.e. "ghost profile") is a profile with no profile picture, a profile picture of an inanimate object or famous person, a profile with no personal information viewable, a profile with minimal activity, or any logical combination or extension of these which is designed to keep the author's identity anonymous.
- This does not include an individual that utilizes privacy settings to protect their social media content, rather this includes individuals that seek to utilize staged profiles to further their individual aims or goals on the City of Hobbs social media and profile pages.
There will be no posts or activities that contribute to the endorsement of:
- commercial products or services, or entities
- a candidate or campaign
- lobbying
- GoFundMe accounts
- private fundraisers or events
- vulgar or abusive language, personal attacks of any kind, or offensive terms targeting individuals or groups
The City of Hobbs reserves the right to endorse activities and events conducted with or by its partners or entities endorsed by the City of Hobbs in a capacity outside of social media.
Respect copyright, fair use and financial disclosure laws.
A violation of this policy may result in removal of content or banned users from this page at the discretion of the Administrator.
For more information about the City of Hobbs Social Media Policy, you may contact the City of Hobbs Communications Department at (575) 391-4169 or mmooney@hobbsnm.org.