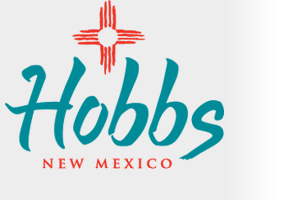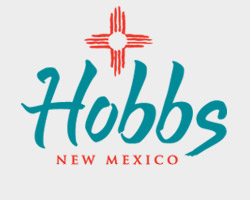 Finance Department
Finance Department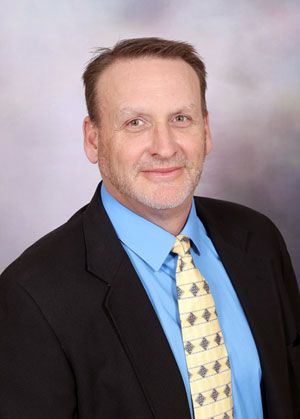 Toby Spears, CPA
Finance Director
(575) 397-9235
tspears@hobbsnm.org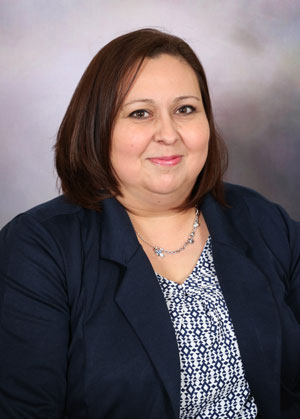 Deborah Corral
Assistant Finance Director
(575) 391-4149
dcorral@hobbsnm.org
Looking for ways to make payments online? Click the following button:
Online Payments »
FY 2022 Preliminary Budget
[click to enlarge]
City of Hobbs Financial Transparency Website
The City of Hobbs is proud to announce its new Tyler Citizen Transparency System. Click here to experience this new feature available to you!
May 3 FY 2021-2022 Preliminary Budget Discussion