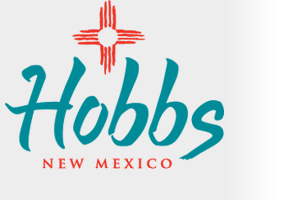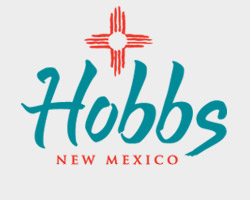 Engineering
Engineering
Mission Statement
To provide municipal engineering related information and services to the citizens of Hobbs and "in-house" engineering and planning services for the operating of the Hobbs Municipal Government.
Quality Standard
The Engineering and Traffic Divisions will provide all services in a professional, efficient, and courteous manner with the realization that our customers are the Citizens of Hobbs.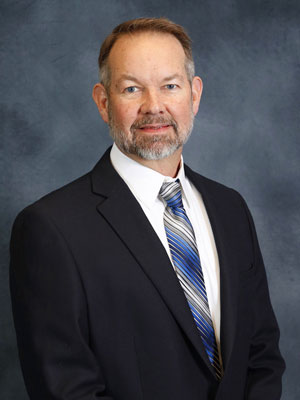 Todd Randall
City Engineer
(575) 397-9232
Planning Division
The Planning Division is responsible to develop strategies for coordination and to provide technical assistance to several groups in the City including the Downtown Development Group; Economic Development and Hobbs Industrial Air Park officials; the County Housing Authority proposal; and the necessary committees to study and implement annexations such as the Planning Board and City Commission.
Planning Division »
GIS Division
The Hobbs GIS 2.0 website contains a broad range of resources to assist the citizens and business of the City and surrounding community. These include downloadable PDF maps of basic City elements and services, as well as interactive maps for locating addresses in relationship to the City's Corporate Limits, flood zones and the permit area. The GIS Division is active in developing mobile GIS apps which provide mobile mapping solutions to further aid citizens in relating to their City through the use of smart phones and tablets while on the go.
GIS Page »
Traffic Division
Traffic Division »