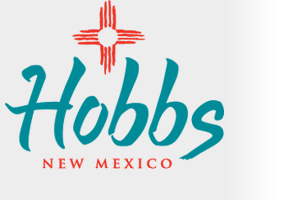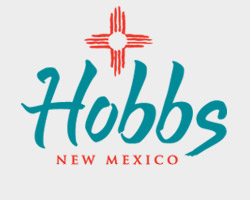 Municipal Court
Municipal Court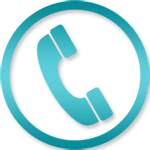 Contact
(575) 397-9272
cohcourts@hobbsnm.org
301 N. Turner St., Hobbs, NM 88240

Monday - Thursday; 7:30 am to 5:30 pm
Friday; 8 am to 12 noon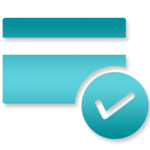 Pay My Fine
To make online payments, click the following button:
Payments »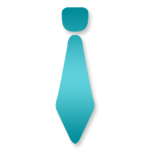 Court Appropriate Behavior
Proper attire must be worn in Courtroom. No shorts, tank tops, or flip flops allowed in the Courtroom.
No Cellular phones allowed in the Courtroom.
Hats and sunglasses must be removed from head.
No gum chewing, food or drinks are allowed in the courtroom.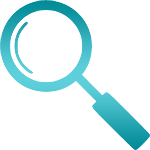 IPRA Requests
To make requests to Inspect Public Records, please print and fill out the form below and bring it to the court at 301 N. Turner St.
IPRA (.pdf)
Information
Traffic Court:
Monday - Thursday @ 1 pm
Must arrive 30 minutes early (by 12:30 pm)
Additional Resources
Aspen of New Mexico
1505 Dolly Lane
Bosque Farms, New Mexico 87068
1-505-266-1015
aspenofamerica.com

Lea County Probation Program
1019 E. Bender
Hobbs, NM 88240
Phone: 575-391-2957
Fax: 575-397-7413
probation@leacounty.net

Teen Court of Lea County, Inc.
200 E. Park, Suite 135
Hobbs, NM 88240
Phone: 575-393-7743
Fax: 575-393-1076
teencourtofleacounty.com

New Mexico Junior College
Defensive Driving
5317 Lovington HWY
Hobbs, NM 88240
Phone: 575-392-5544

Options, Inc.
200 N. Dalmont
Hobbs, NM 88240
Phone: 575-397-1576

Guidance Center of Lea County
920 W. Broadway
Hobbs, NM 88240
Phone: 575-393-3168

City of Hobbs - Community Service
200 E. Broadway, Hobbs City Hall Building
Hobbs, NM 88240
575-391-8158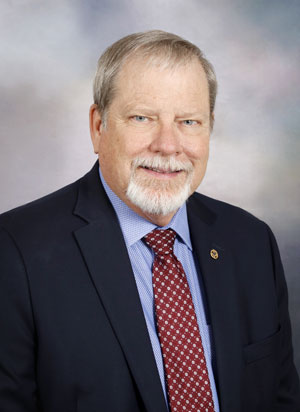 Judge
Bobby Arther
(575) 397-9272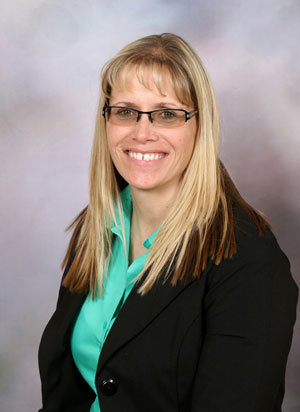 Court Administrator
Shannon Arguello
(575) 397-9272