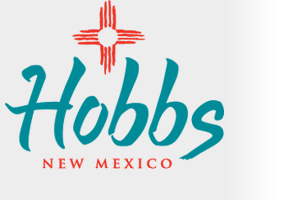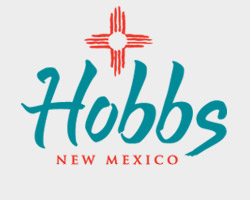 Election Information
Runoff Election Information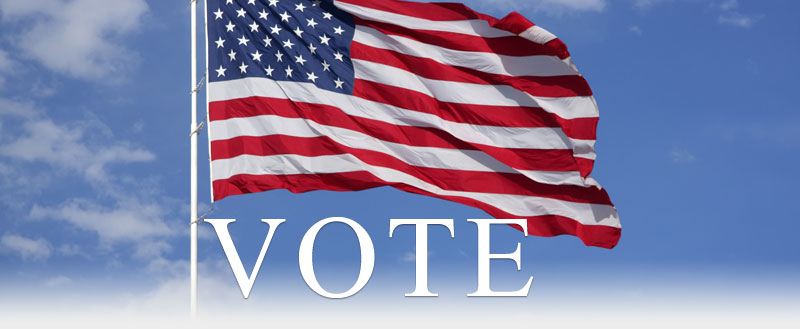 Municipal Election
Official Election Results from March 6, 2018
Please [click here] to view the official election results
Runoff Election Day - April 10, 2018
To be eligible to vote in this election, you must be a resident and be registered to vote within the city limits.
2018 Candidates: Runoff Election
Voters in District 5 will be voting on a City Commissioner. Voters in all 6 Districts will be voting on a Municipal Judge.
City Commissioner - District 5
Roy Dwayne Penick
Scot A. Youngblood
Municipal Judge, At Large
Benjamin H. Harrison
Shannon E. Carter-Arguello
Sample Ballots
Download and view sample ballots for informational purposes by clicking the links below.
Absentee Voting
To request an absentee ballot, please call the City Clerk's Office at (575) 397-9200, or download, print, complete, and mail the below application to:

Office of the City Clerk
200 East Broadway
Hobbs, New Mexico
88240

Please note that all applications must be received no later than Friday, April 6, 2018 at 5:00 pm. Please submit your application as early as possible to ensure enough time for your ballot to be mailed to you.
Absentee Voting by paper ballot will take place at City Hall in the City Clerk's Office, 200 East Broadway, from March 21, 2018 - April 6, 2018

Printable Absentee Ballot Application (.pdf)
Early Voting
Early Voting by paper ballot using an electronic vote tabulator will take place at City Hall in the City Clerk's Office, 200 East Broadway, from March 21, 2018 - April 6, 2018

VOTING HOURS: 8:00 am - 5:00 pm (open during noon hour
Runoff Election Day Voting on April 10, 2018 Election
7:00 am to 7:00 pm
Vote at any Voting Convenience Center:
Hobbs Teen Center
620 West Alto
City Hall Annex
200 East Broadway
Hobbs Municipal Schools Training Center
2110 East Sanger
Lea County Event Center
5101 Lovington Highway
Additional Information
My Voter Information

Use the search at the link below to look up your voter registration information and voting districts:
My Voter Information Portal »
Photo Identification Requirements
Voter Photo Identification Required in Hobbs Municipal Elections
City Charter requires municipal election voters to identify themselves to the Election Clerk at the polling place. Once the voter is verified as a registered and qualified voter, the voter must present photo identification.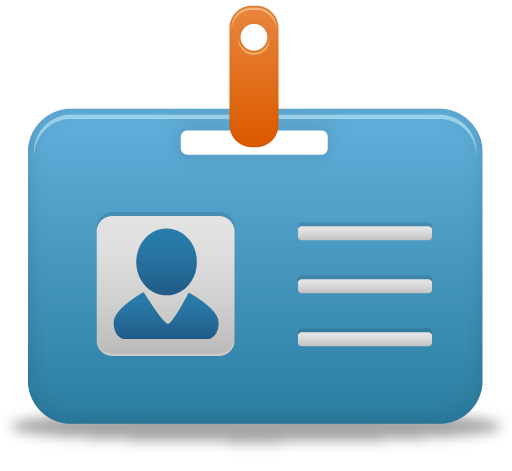 Accepted Identification (containing the voter's name and photo):
Any card issues by a government agency containing the voter's name and photo
Driver's License
Student Identification Card
Credit or Debit Card
Insurance Card
Union Membership Card
Professional Association Card
Voter Identification Card issued by the Hobbs City Clerk
If you do not have any type of photo identification and are need of a voter photo identification card to vote, please contact the City Clerk's Office at (575) 397-9200 for details on how to obtain one.
Runoff Election
If no candidate receives at least forty percent (40%) of the votes cast for a particular office, a runoff election shall be held within forty-five (45) days after certification of the results of the election. The two (2) qualified candidates who receive the highest number of votes cast for the office shall automatically become the candidates in a runoff election without filing a declaration of candidacy.

The Commission shall, by resolution, fix the day of the runoff election and specify the offices to be filled and the names of the candidates therefor. The resolution shall be published once, at least seven (7) days before the runoff election date. No other publications are required in connection with runoff elections. Eligibility to vote in a runoff election shall be the same as in the original election for the particular office and only such voting precincts and procedures will be reactivated as are necessary to accommodate any runoff race.
Placement of Election Signs Within City of Hobbs
For information about the policy regarding the placement of election signs for upcoming elections, please see Chapter 15.32 of the Municipal Code.

All signs are required to be placed on private property. It is recommended that permission be obtained from the private property owner prior to placement of election signs at private locations. A sign permit is not required by the City of Hobbs for temporary signs, which includes political / election signs.




Chapter 15.32 of the Municipal Code does not allow any type of election signs or banners to be placed on public property or within public street or alley rights-of way. The distances from the back of curb of a City street to the outside edge of the right-of-way line vary from nine and a half (9.5) to forty (40) feet. Please contact the Engineering Department to verify the right-of-way line location before you place any signs along City streets.

If signs are found to be in the City right-of-way, the candidate will be notified and will be allowed 24 hours to relocate the sign to a proper location. Signs remaining in the right-of-way after the 24 hour notice will be removed by City employees and delivered to the Street Department Yard for retrieval by the candidate within 30 days; if not retrieved within 30 days, the signs will be disposed of as abandoned property.