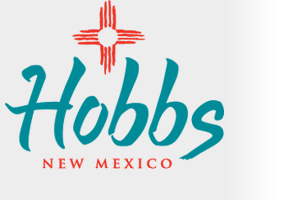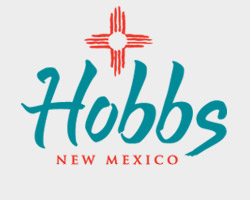 FAQs
Hobbs Express
City of Hobbs Transportation Department
(575) 397-9290
424 West Broadway
Hobbs, NM 88240
Frequently Asked Questions
Who can ride the bus?
Anyone within the service area can ride the bus on the fixed route service or call the Hobbs Express office to schedule a ride on the demand response/Paratransit service.
Does Hobbs Express go out of town?
No, Hobbs Express only operates within Hobbs.
Can I ride with my elderly mother?
Yes, and you will pay the applicable fee.
Can I take my bike?
At this time, we do not have bike racks on the buses.
Can the driver assist me on/off the bus?
Yes, the driver can help you if you have requested the help.
Can the driver help me witih my groceries, and run my errands?
Driver may help with putting groceries on the bus and taking groceries off the bus if the client is elderly or handicapped. We do not run errands.
Do I have to pay for my baby or child, even if I hold my child in my lap?
Children under the age of 5 ride free with an accompanying adult. Children must have a car seat.
Can the driver accept a tip?
No, drivers are not permitted to accept tips