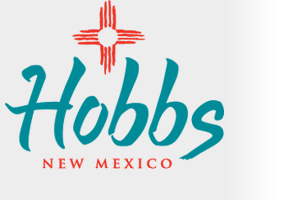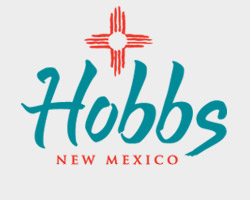 Upcoming Meetings
Latest News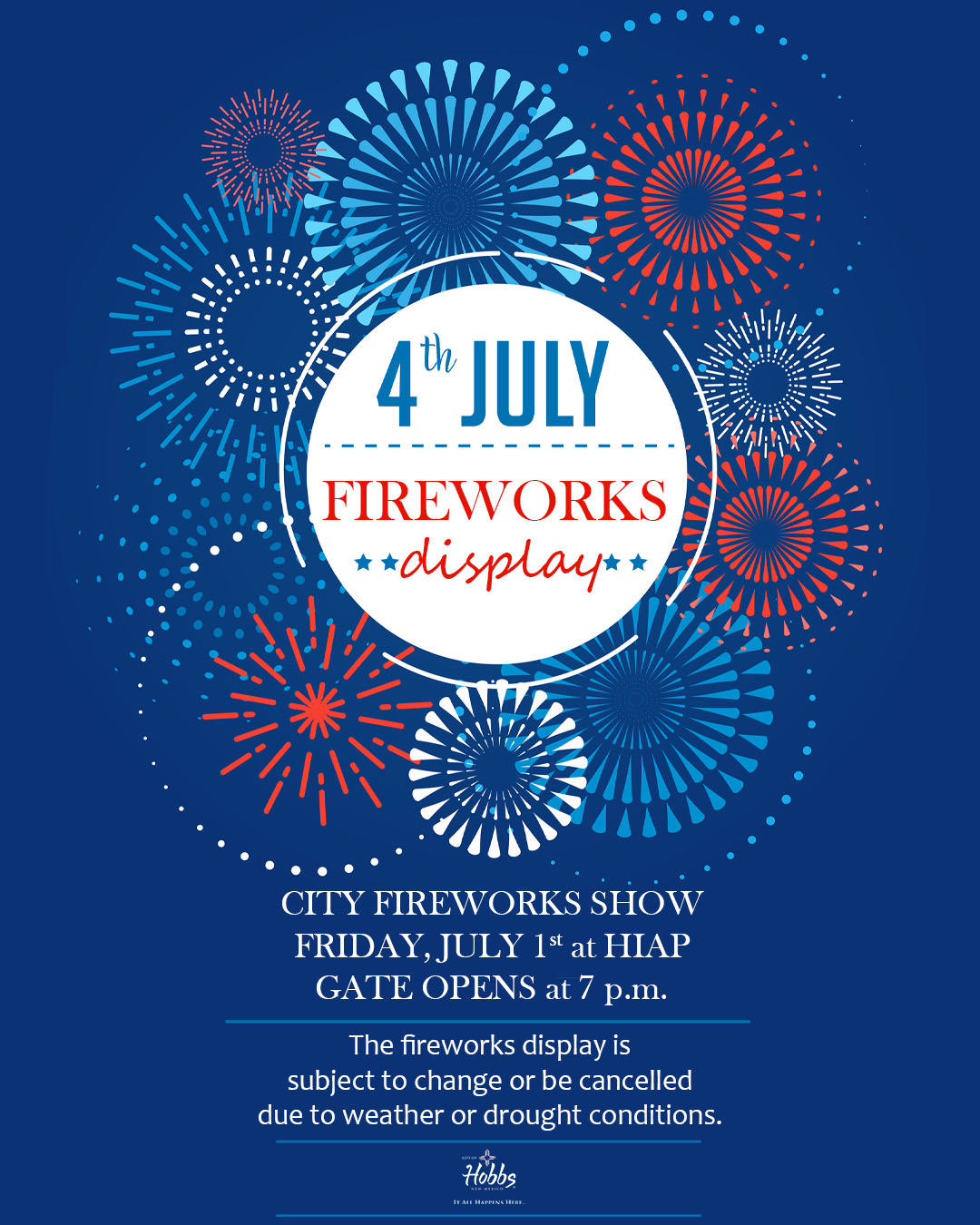 FY 2023 Preliminary Budget
[click to enlarge]
FY 2023 Preliminary Budget Powerpoint Presentation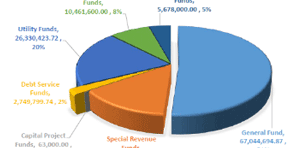 2022 Summer Fact Sheet
Find information about activities for Summer 2022!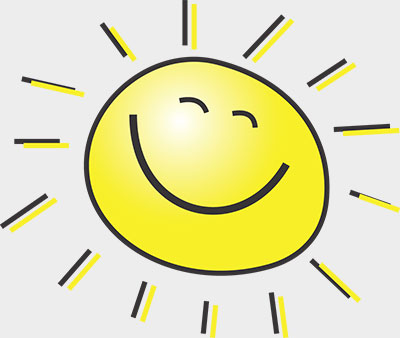 Recreation Customer Portal
Register for events for the CORE and the Recreation department!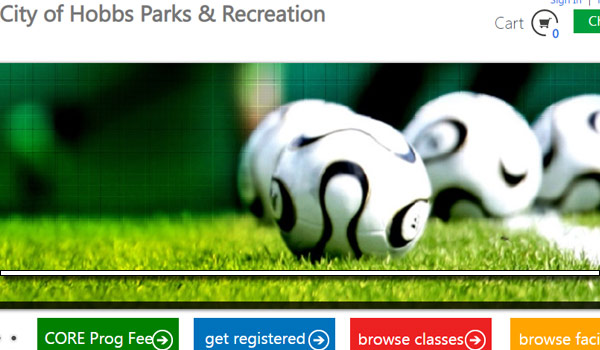 Go to Portal ›
New City Hall Hours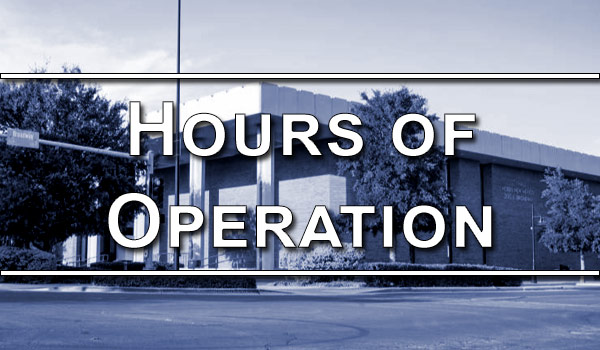 Monday - Thursday: 8:00 am to 6:00 pm
Friday: 8:00 am to 12:00 pm
City Commission Districts
On December 6, 2021, the Hobbs City Commission voted to adopt a new designation of City Districts. You can view the new District Map by [clicking here]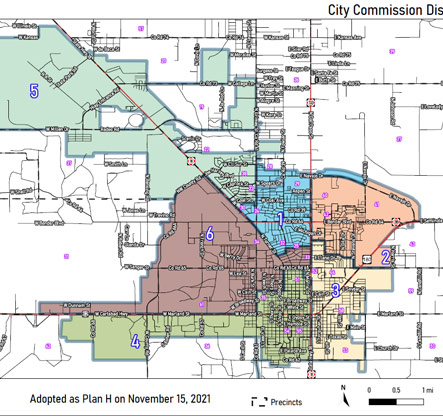 LEDA Recovery Grant
The New Mexico Legislature passed legislation aimed at helping businesses recover from the pandemic, including this LEDA Recovery Grant! House Bill 11 set aside $200,000,000 in funds to "…provide grants to certain businesses for reimbursement of rent, lease and mortgage payments...."
Businesses could qualify for up to $100,000 under this program. The application portal will be opening very soon. The webinar, set for next Thursday, 5/6, at 10:30 AM, will cover everything from how and where to apply to eligibility requirements and everything in between.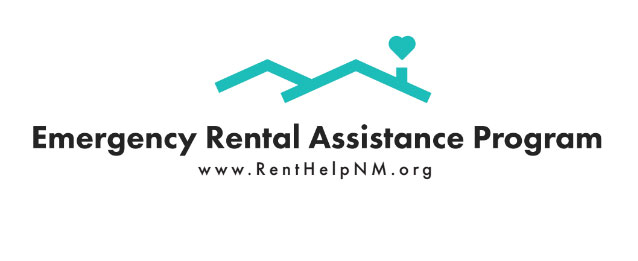 Rent Help
New Mexico, do you need rental assistance?
The state of New Mexico will grant $170M of federal aid to New Mexicans for rental and utility assistance to households experiencing financial hardship due to the COVID-19 outbreak.
Visit www.renthelpnm.org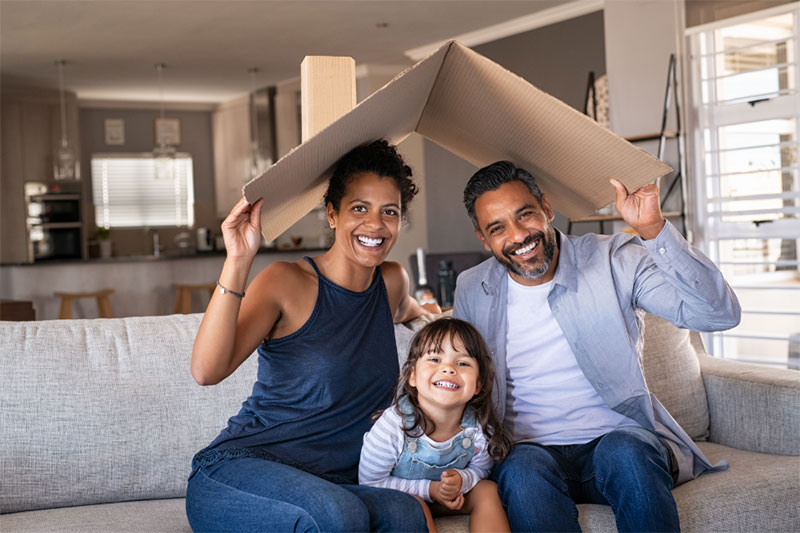 City Manager's Report
The City Manager's Report is prepared monthly to provide general and performance information to the City Commission and the public on programs and services provided by the City. The data is compiled internally by each department/division for the purpose of improving services, responsible budgeting and enhancing transparency in local government. To view the City Manager reports (monthly and annual), please
[click here].
Hobbs Nationally Recognized as One of the Fastest-Growing Cities That's Still Affordable for Homebuyers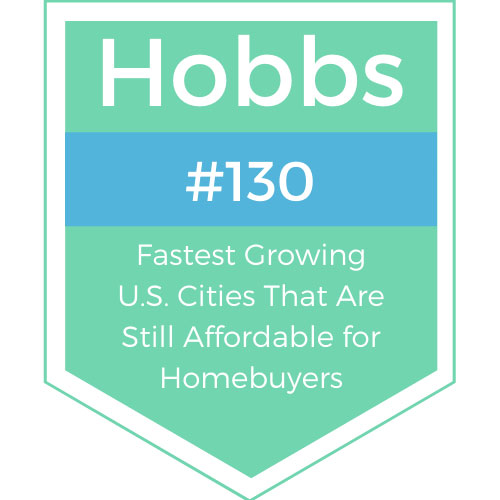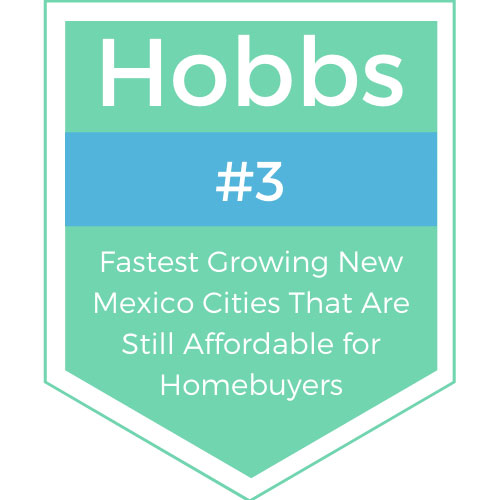 Hobbs has been nationally recognized by LendEDU as one of the fastest-growing U.S. cities that is still affordable for homebuyers.
You can see the full report here: https://lendedu.com/blog/fastest-growing-cities-still-affordable-for-homebuyers/
City Commission Rules and Procedures
To view the newly adopted Rules and Meeting Procedures for City Commission meetings, please click the following link:
Rules
Business Registration and Gross Receipts Tax Number Required
If you're operating a business for profit in Hobbs, you must have a gross receipts tax identification number and a City of Hobbs' business registration.
In an effort to educate the public about the laws of the City, we are providing the following information regarding the most common types of licenses needed to conduct business within the City. If you have specific questions about what type of license is required for you, please contact City Hall at 397-9200.
Read More ›
State Law - Gross Receipts Tax Identification Number
All persons engaging in business in New Mexico must register with the New Mexico Taxation and Revenue Department to obtain a "Combined Reporting System" (CRS) identification number. The CRS is the Department's method for reporting the state's major business taxes: gross receipts tax, all local option gross receipts taxes, compensating tax, and withholding tax. The CRS identification number is your state tax identification number and is commonly called the gross receipts tax identification number.
There is no fee to obtain a CRS identification number. There are two ways to obtain a CRS identification number. The first way to obtain a CRS identification number is to submit an application to the local tax office in Roswell in person, by mail or fax and you may expect to receive your CRS identification number within one week. The second way to obtain a CRS identification number is to apply online. Online registration is available at: https://tap.state.nm.us/tap. A CRS identification number will be automatically generated once registration is complete.
Gross Receipts Tax Rate
The gross receipts tax rate for persons engaging in business from a physical location within the Hobbs City Limits is 6.8125%. Even if your business is providing goods or services outside the City Limits or County Limits, if you are a Hobbs-based business, you must charge sales tax and remit those taxes to the State.
Business Registration - New Merchandise, Sales, Service
Each place of business with an actual physical address located within the Hobbs City Limits, operating a business for the purpose of profit and who are required to have a New Mexico taxpayer identification number, are required to obtain a City of Hobbs Business Registration. The annual cost is $25 per calendar year. (Chapter 5.04 of the Hobbs Municipal Code)
Mobile Business Registration - New Merchandise
Any person who has a valid business registration within the City of Hobbs and is engaged in mobile business activity at a location which is not their usual place of business must pay an additional $100.00 and obtain a Mobile Business Registration. The annual cost is $100.00 per calendar year. (Chapter 5.04.031 of the Hobbs Municipal Code)
Secondhand Dealer's License - Used Merchandise
Any person operating a secondhand store or junkshop within the Hobbs City Limits, engaging in the business of buying and reselling used merchandise or goods, is required to obtain a New Mexico gross receipts tax number and a City of Hobbs Secondhand Dealer's License. The annual cost is $50 per year. (Chapter 5.32 of the Hobbs Municipal Code)
Solicitor's Permit
A solicitor's license is required for any person who goes from door to door visiting single family or multi-family dwellings and businesses to sell any goods, wares, merchandise or services. The annual fee is $25.00 and fingerprinting is required along with a background check and approval by the Police Chief. All approved solicitors are required to visibly display their valid Solicitor's Permit issued by the Hobbs City Clerk's Office which will include a photograph of the solicitor. (Chapter 5.36.010 of the Hobbs Municipal Code)
*PENALTY*
Any person convicted of a violation of any provision of the above chapters of the Hobbs Municipal Code shall be guilty of a misdemeanor and shall be punished by a fine of not more than $500.00 or by imprisonment for not more than 90 days, or by both such fine and imprisonment. Each day that the violation is committed or permitted to continue shall constitute a separate offense and shall be punishable as such hereunder.
Hobbs Ranked as One of the Best Places in the U.S. to Make More Money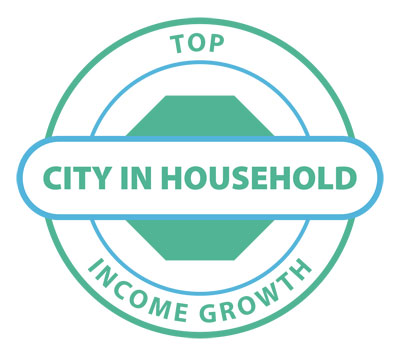 Hobbs ranked as one of the best places in the United States to make more money and grow income according to LendEDU's newest report.

Hobbs ranked #24 out of over 25,000 U.S. towns! Factors that were analyzed include income growth from 2000 to 2017 and forecasted income growth over the next five years.

The full report and methodology can be found here: https://lendedu.com/blog/250-cities-seeing-fastest-growth-household-income/

Our Mission is S.E.R.V.I.C.E.
Safety

Engaged Team Members

Responsive

Visionary

Inclusive

Customer Driven

Enhance Quality of Life

Connect With Us
Facebook
Twitter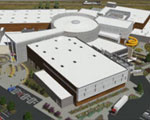 The CORE on Facebook
Use Code RED to be notified by your local emergency response team in the event of emergency situations or critical community alerts (such as temporary trash pickup changes). Sign up for the text, call, and email service by clicking here.
You can download the mobile app here:

Citizens Self Service
Introducing Citizen Self Service for the City of Hobbs, New Mexico. We are excited to offer our citizens, businesses, and visitors online access 24 hours a day, seven days a week, to a wide array of city services!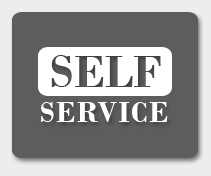 Tune in to 99.3 FM hear the latest public service announcements, event updates and emergency broadcasts from the City of Hobbs, 24 hours a day!

The City Commission meetings are now broadcasted LIVE on KHBX 99.3!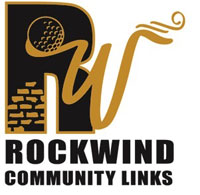 Visit the Rockwind Community Links website!