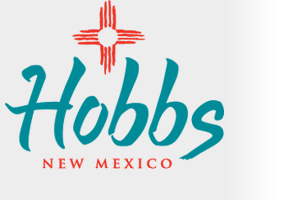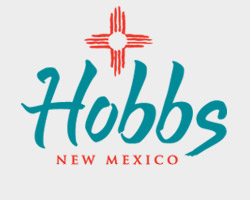 Meet the H.R. Team
Meet the H.R. Team
The City of Hobbs strives to be a well-rounded department where each member of the team can address your questions. However, we each are assigned our specialties which can be seen below. We look forward to assisting you!
Hours of Operation
Monday to Thursday
8:00 am to 6:00 pm
Friday:
8:00 am to noon
Saturday & Sunday:
Closed
Address
Human Resources Department City Hall
200 E. Broadway St.
Hobbs, NM 88240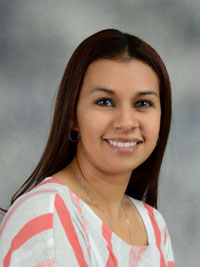 Valerie Rojas
HR Specialist
(575) 397-8071
vrojas@hobbsnm.org
Contact me for questions regarding employment in the following departments:
Police Department
Engineering
Information Technology
Community Services
Municipal Court
Legal
Parks and Open spaces
Yo hablo español.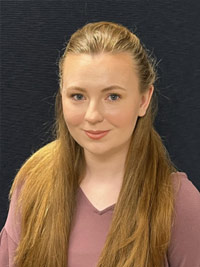 Joslyn Van Buskirk
HR Assistant
(575) 397-9230
jvanbuskirk@hobbsnm.org
Contact me for questions regarding:
General Questions
Form Updates
Application Inquiries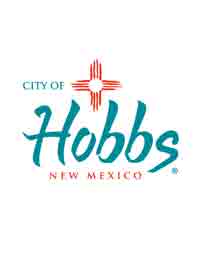 Diana Campos
HR Specialist - Benefits
(575) 391-4168
DCampos@hobbsnm.org
Contact me for questions regarding employment in the following departments:
Benefits
FMLA
Accidents/Incidents
Workers Comp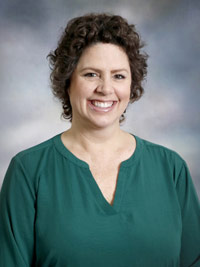 Cristina Wagner
HR Specialist
(575) 397-9228
cwagner@hobbsnm.org
Contact me for questions regarding employment in the following departments:

Fire Department
Utilities
Library
Clerk's Office
Finance
Human Resources
General Services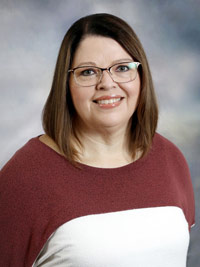 Susan Munoz
HR Specialist
(575) 391-1930
smunoz@hobbsnm.org
Contact me for questions regarding:
Recreation
Teen Center
Pools
CORE
Senior Center
Golf Club House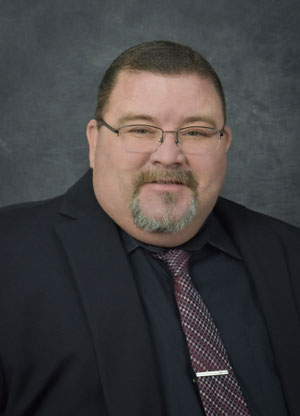 Nicholas Goulet
HR Director
(575) 397-9229
ngoulet@hobbsnm.org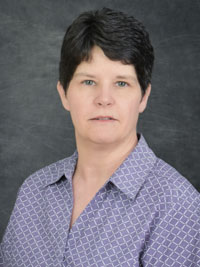 Tracy South
HR Assistant Director
(575) 391-4110
tsouth@hobbsnm.org