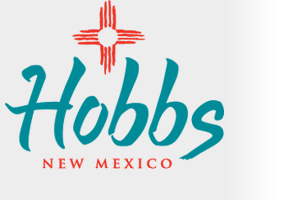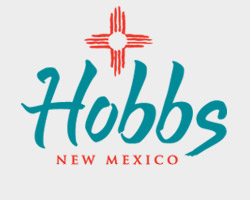 CARES Act
CARES Act Application
The Small Business CARES Relief Grants application opens on Monday, December 7 at noon.
We want to be sure that businesses throughout New Mexico know about these grants. To help get the word out, we're providing one-page flyers with information in English and Spanish (links below).
These flyers can be printed and handed out, or posted in places where people may see them. They can also be emailed. Please use these flyers to reach your membership or businesses in your community so that anyone who is interested and in need can apply for these grants.
View a full presentation here:
What is the Small Business CARES Relief Grant Program?
The Small Business CARES Relief Grant Program was created by the State of New Mexico in the November 2020 Special Session to provide $100 million in grant funding to New Mexico small businesses, including for-profit entities and nonprofit organizations, that are experiencing financial hardship due to the pandemic.
This program is a grant program, not a loan program. This grant does not need to be paid back.
The application will be open from noon on December 7 through noon on December 18.
The application will be available at www.nmfinance.com