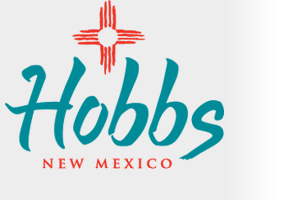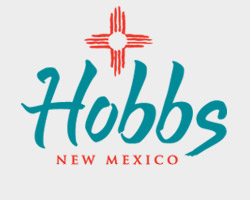 CARES Act Application
CARES Act Application
The City of Hobbs was awarded a Federal CARES Act Relief Funds Small Business Continuity Grant in the amount of $658,969. The NM Department of Finance and Administration has oversight on this overall grant and has provided recommended process and procedure guidelines to municipal governments. The City has established an overall application process for small businesses headquartered in Hobbs. Small businesses may qualify and receive up to $5,000 per application, not to exceed $20,000 in the aggregate. Eligible reimbursement expenditures are from March 1, 2020 to June 30, 2020 and July 1, 2020 to December 30, 2020. Please click on the link below for further information.
For questions regarding this application please email Shelia Baker, sbaker@hobbsnm.org or Toby Spears, tspears@hobbsnm.org.
City of Hobbs Opens Applications for Small Business CARES Act Funding
The City of Hobbs wishes to make small businesses aware $658,969 dollars of $1.375 million requested have been received in CARES Act Small Business Continuity grants from the State of New Mexico. Qualified applicants could be awarded up to $5,000 in grant awards and up to $20,000 in the aggregate. The grant funds are available to small businesses with fifty (50) or fewer full-time employees. NOTE: Loss of Business Income is not an eligible expense under this grant.
English (.pdf)
Spanish (.pdf)
Please complete and sign the City of Hobbs SBA Grant Application - CARES ACT Form and email it to SBAApplication@hobbsnm.org. After submittal of the completed application, a link will be provided to upload the required qualifying documents. Thank you.