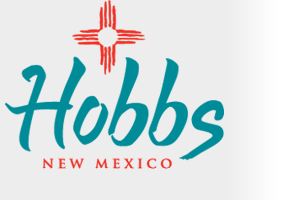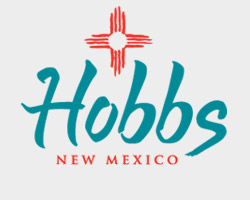 City Clerk
City Clerk
Mission Statement
The mission of the City Clerk's office is to support the process of municipal government in the City of Hobbs. We are dedicated to understanding and fulfilling the needs of the community and corporation. We provide high quality responsive services to our citizens, delivered through commitment to team work and professionalism in the work place. We constantly strive to conduct ourselves in an ethical, impartial and equitable manner at all times. Our high standards of quality and integrity will merit the public's confidence in the duties performed by the City Clerk's Office and in the community.
Jan Fletcher
City Clerk
(575) 397-9207
Mollie Maldonado
Deputy City Clerk
(575) 397-9208
Election Information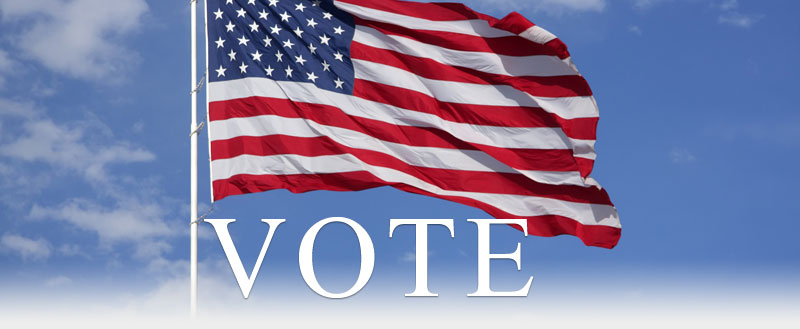 Regular Municipal Election

March 6, 2018

Candidate Filing Day

January 9, 2018
Candidate Packet 2018 (.pdf)
City Officers to be Elected
City Commissioner
District 2
two-year term
City Commissioner
District 4
four-year term
City Commissioner
District 5
four-year term
City Commissioner
District 6
four-year term
Municipal Judge
four-year term
Watch this page for more information!