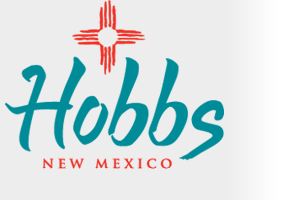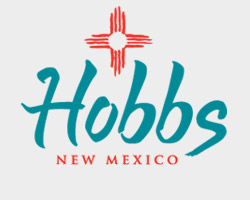 City Commission
City Commission
Are you not sure which Commissioner represents your district? Reference the map below to find out which District you live in.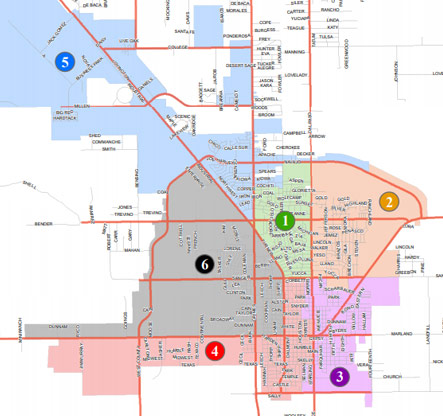 Contact the Mayor or any City Commissioner:
(575) 397-9200
200 E. Broadway St.
Hobbs, NM
88240
Mayor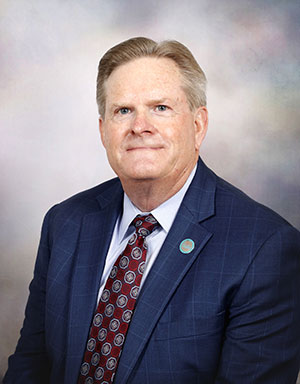 Mayor Sam Cobb
scobb@hobbsnm.org
391-7890
Commissioners
District 1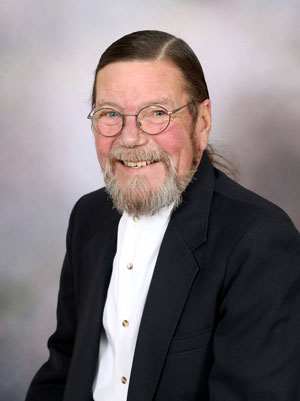 Marshall Newman
mrnewman@hobbsnm.org
392-2818
District 2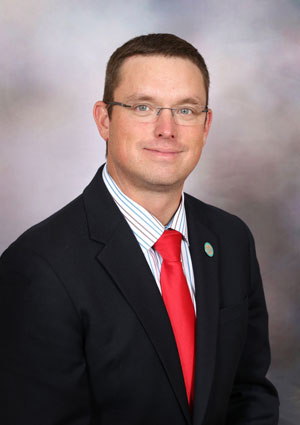 Christopher Mills
cmills@hobbsnm.org
District 3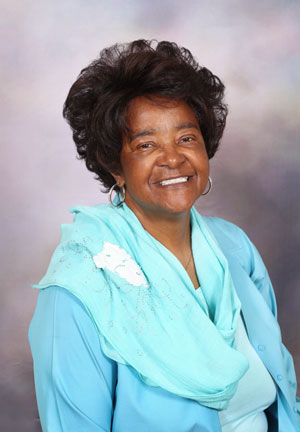 Patricia Taylor
ptaylor@hobbsnm.org
390-2028
District 4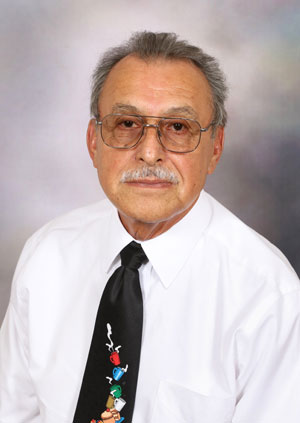 Joseph Calderon
calderon@valornet.com
390-5574
District 5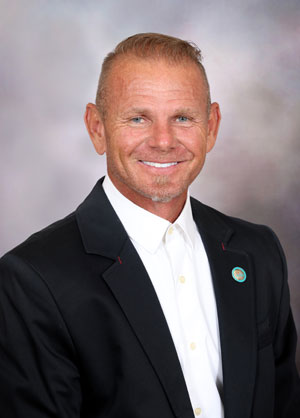 Roy Dwayne Penick
dpenick@hobbsnm.org
District 6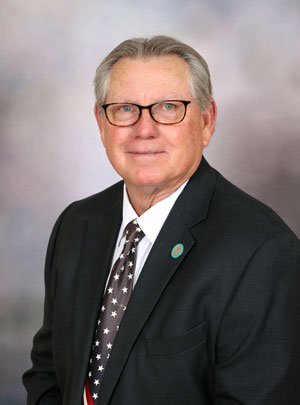 Don R. Gerth
dgerth@hobbsnm.org
369-8302
Commission Meeting Dates 2018
The Hobbs City Commission meets regularly on the 1st and 3rd Mondays of each month. Regular meetings are held at 6:00 p.m. in the City Commission Chamber at City Hall, 200 East Broadway, Hobbs, New Mexico. Dates are subject to change if the regular meeting date falls on a holiday or as otherwise approved by the City Commission.
| | |
| --- | --- |
| Day | Date |
| Tuesday | January 2 |
| Tuesday | January 16 |
| Monday | February 5 |
| Tuesday | February 20 |
| Monday | March 5 |
| Monday | March 19 |
| Monday | April 2 |
| Monday | April 16 |
| Monday | May 7 |
| Monday | May 21 |
| Monday | June 4 |
| Monday | June 18 |
| Monday | July 2 |
| Monday | July 16 |
| Monday | August 6 |
| Monday | August 20 |
| Tuesday | September 4 |
| Monday | September 17 |
| Monday | October 1 |
| Monday | October 15 |
| Monday | November 5 |
| Monday | November 19 |
| Monday | December 3 |
| Monday | December 17 |