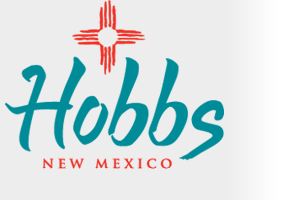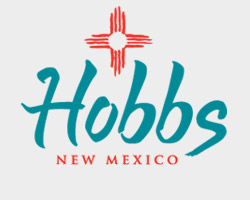 City Commission
City Commission
Mayor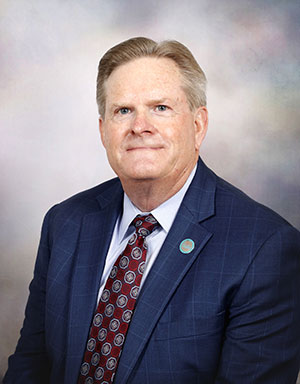 Mayor Sam Cobb
scobb@hobbsnm.org
Are you not sure which Commissioner represents your district? Reference the map below to find out which District you live in.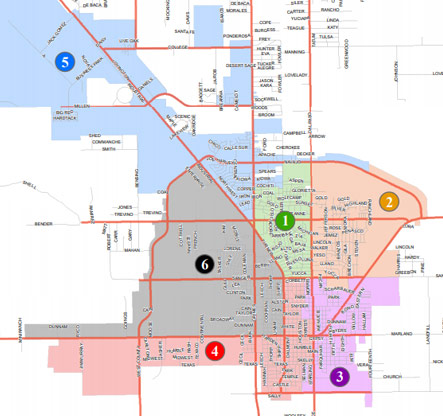 Contact the Mayor or any City Commissioner:
(575) 397-9200
200 E. Broadway St.
Hobbs, NM
88240
Commissioners
District 1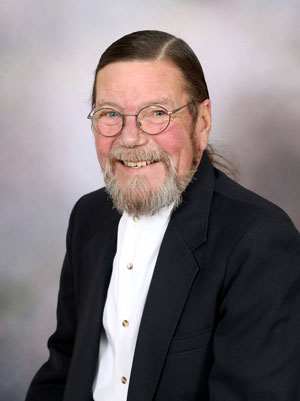 Marshall Newman
mrnewman@hobbsnm.org
District 2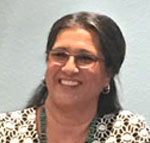 Cynthia Calderon
ccalderon@hobbsnm.org
District 3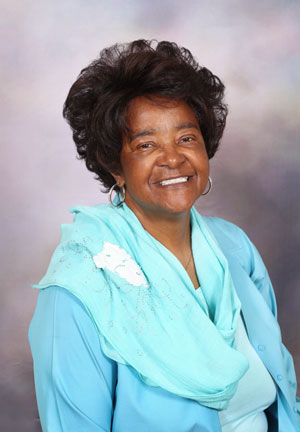 Patricia Taylor
ptaylor@hobbsnm.org
District 4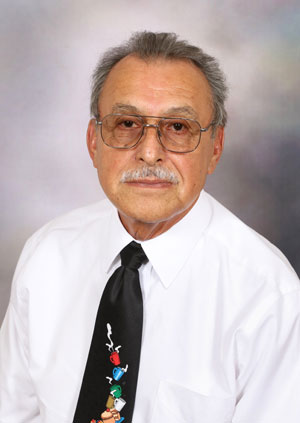 Joseph Calderon
calderon@valornet.com
District 5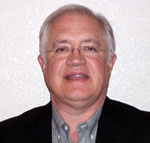 Garry Buie
gabuie52@hotmail.com
District 6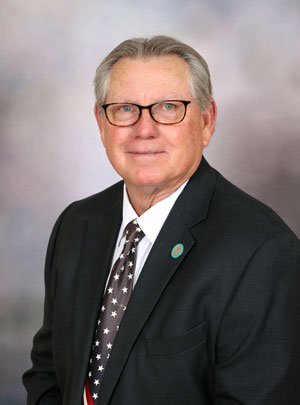 Don R. Gerth
dgerth@hobbsnm.org
Commission Meeting Dates 2018
The Hobbs City Commission meets regularly on the 1st and 3rd Mondays of each month. Regular meetings are held at 6:00 p.m. in the City Commission Chamber at City Hall, 200 East Broadway, Hobbs, New Mexico. Dates are subject to change if the regular meeting date falls on a holiday or as otherwise approved by the City Commission.
| | |
| --- | --- |
| Day | Date |
| Tuesday | January 2 |
| Tuesday | January 16 |
| Monday | February 5 |
| Tuesday | February 20 |
| Monday | March 5 |
| Monday | March 19 |
| Monday | April 2 |
| Monday | April 16 |
| Monday | May 7 |
| Monday | May 21 |
| Monday | June 4 |
| Monday | June 18 |
| Monday | July 2 |
| Monday | July 16 |
| Monday | August 6 |
| Monday | August 20 |
| Tuesday | September 4 |
| Monday | September 17 |
| Monday | October 1 |
| Monday | October 15 |
| Monday | November 5 |
| Monday | November 19 |
| Monday | December 3 |
| Monday | December 17 |