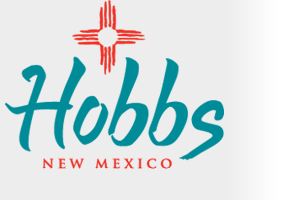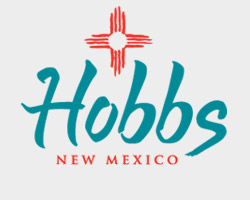 Upcoming Meetings
Planning Board Meeting Cancellation Notice
April 16, 2019
Notice of Potential Quorum
April 18, 2019
City Commission Meetings
April 15, 2019
Latest News
City of Hobbs Seeking Police Chief
Hobbs, NM, with 24 square miles, has a small town feel, but still has many of the offerings of a large city. Whether you want to play a round of golf at Rockwind Community Links, see a play or musical at Hobbs Community Playhouse, have some fun at Zia Park Casino, or workout/spend some leisure time at our newly built CORE facility – there is always something to do in Hobbs. Hobbs offers a wide variety of restaurants to satisfy your culinary tastes; whether that is a small local Mexican restaurant, an Asian-American fusion restaurant, or even many of the popular national chain restaurants. The City of Hobbs proudly offers a diverse educational experience for students K-12 ranging from our private schools to our various public schools. The University of the Southwest and the New Mexico Junior College are two highly ranked colleges located in Hobbs. Hobbs offers numerous medical facilities to aid the community in their diverse medical needs; whether that is private physicians, specialty physicians, or our hospital – Lea Regional Medical Center which was the first hospital in the state of New Mexico to receive accreditation as a Heart Failure Center. The City of Hobbs is home to Lea County Regional Airport which has multiple flights every day connecting you to anywhere you want to fly. Hobbs is a diverse community of people from all over the world and while it is opportunity that brings people to Hobbs…the sense of community is why they stay here.
More Information ›
Business Registration and Gross Receipts Tax Number Required
If you're operating a business for profit in Hobbs, you must have a gross receipts tax identification number and a City of Hobbs' business registration.
In an effort to educate the public about the laws of the City, we are providing the following information regarding the most common types of licenses needed to conduct business within the City. If you have specific questions about what type of license is required for you, please contact City Hall at 397-9200.
Read More ›
State Law - Gross Receipts Tax Identification Number
All persons engaging in business in New Mexico must register with the New Mexico Taxation and Revenue Department to obtain a "Combined Reporting System" (CRS) identification number. The CRS is the Department's method for reporting the state's major business taxes: gross receipts tax, all local option gross receipts taxes, compensating tax, and withholding tax. The CRS identification number is your state tax identification number and is commonly called the gross receipts tax identification number.
There is no fee to obtain a CRS identification number. There are two ways to obtain a CRS identification number. The first way to obtain a CRS identification number is to submit an application to the local tax office in Roswell in person, by mail or fax and you may expect to receive your CRS identification number within one week. The second way to obtain a CRS identification number is to apply online. Online registration is available at: https://tap.state.nm.us/tap. A CRS identification number will be automatically generated once registration is complete.
Gross Receipts Tax Rate
The gross receipts tax rate for persons engaging in business from a physical location within the Hobbs City Limits is 6.8125%. Even if your business is providing goods or services outside the City Limits or County Limits, if you are a Hobbs-based business, you must charge sales tax and remit those taxes to the State.
Business Registration - New Merchandise, Sales, Service
Each place of business with an actual physical address located within the Hobbs City Limits, operating a business for the purpose of profit and who are required to have a New Mexico taxpayer identification number, are required to obtain a City of Hobbs Business Registration. The annual cost is $25 per calendar year. (Chapter 5.04 of the Hobbs Municipal Code)
Mobile Business Registration - New Merchandise
Any person who has a valid business registration within the City of Hobbs and is engaged in mobile business activity at a location which is not their usual place of business must pay an additional $100.00 and obtain a Mobile Business Registration. The annual cost is $100.00 per calendar year. (Chapter 5.04.031 of the Hobbs Municipal Code)
Secondhand Dealer's License - Used Merchandise
Any person operating a secondhand store or junkshop within the Hobbs City Limits, engaging in the business of buying and reselling used merchandise or goods, is required to obtain a New Mexico gross receipts tax number and a City of Hobbs Secondhand Dealer's License. The annual cost is $50 per year. (Chapter 5.32 of the Hobbs Municipal Code)
Solicitor's Permit
A solicitor's license is required for any person who goes from door to door visiting single family or multi-family dwellings and businesses to sell any goods, wares, merchandise or services. The annual fee is $25.00 and fingerprinting is required along with a background check and approval by the Police Chief. All approved solicitors are required to visibly display their valid Solicitor's Permit issued by the Hobbs City Clerk's Office which will include a photograph of the solicitor. (Chapter 5.36.010 of the Hobbs Municipal Code)
*PENALTY*
Any person convicted of a violation of any provision of the above chapters of the Hobbs Municipal Code shall be guilty of a misdemeanor and shall be punished by a fine of not more than $500.00 or by imprisonment for not more than 90 days, or by both such fine and imprisonment. Each day that the violation is committed or permitted to continue shall constitute a separate offense and shall be punishable as such hereunder.
Hobbs ranked as the #19 safest city in New Mexico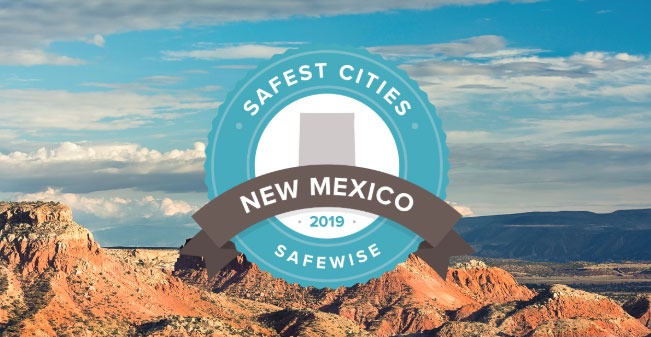 (click to read article)
Notice of HHS Permit Parking Program
Notice is hereby given that the City of Hobbs is contemplating a permit parking program for neighborhoods adjacent to the Hobbs High School. The purpose of this program is to reduce school-related parking congestion on streets adjacent to the Hobbs High School. Upon request of at least two-thirds (67%) of residents in the affected areas, the City may designate streets as permit parking only between 8am and 3:30pm on school days.
If you are a resident whose address is on a street adjacent to the Hobbs High School you may be asked to sign the petition stating whether you are in favor or opposed to restricted parking for residents and their guests.
View more ›
Map of High School Parking ›
City Manager's Monthly Reports
Residential Winter Average Information
All City of Hobbs utility meters are read within the first 7 days of each the month. Once your winter average is set, your sewer consumption will remain the same for the next 12 months (April-March). If you conserve water and keep an eye on your water usage during the above winter average months, you can save some money on your monthly sewer charges.
See more information (.pdf)
City Commission Rules and Procedures
To view the newly adopted Rules and Meeting Procedures for City Commission meetings, please click the following link:
Rules
School Zone Flashing Lights
To view the schedule for flashing lights for Hobbs Municipal Schools, click the button below. This schedule takes effect August 13, 2018.
Flashing Lights Schedule (.pdf)
Consumer Confidence Report
We are pleased to present this year's Annual Water Quality Report (Consumer Confidence Report) as required by the Safe Drinking Water Act (SDWA). This report is designed to provide details about where your water comes from, what it contains, and how it compares to standards set by regulatory agencies. This report is a snapshot of last year's water quality. We are committed to providing you with information because informed customers are our best allies.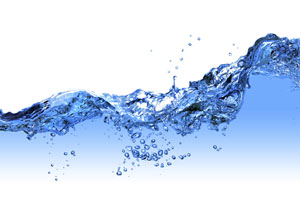 Report (.pdf)
HFD Fundraising Scam Phone Calls
The Hobbs Fire Department wishes to issue a warning to members of the public of a fundraising phone call scam using the name of the Hobbs Fire Department.

The perpetrator(s) is/are cold-calling individuals requesting money, stating the request is on behalf of the Hobbs Fire Department. The phone number has been traced to a third-party caller ID spoof technology that is not trackable to any residence or phone line account holder. The spammer states something similar to the following in their dishonest request: "Hello, my name is John Smith. I am calling to raise money for the Hobbs Fire Department and we would like you to participate in contributing funds to the department."

This is in no way approved by the Hobbs Fire Department or City of Hobbs, and this organization will not call a resident or business to request money. If you receive such a phone call, please hang up without giving any personal information and report it to the Hobbs Police Department at (575)397-9265.
The Guide
The first issue of the City of Hobbs resource magazine, called "The Guide", will be delivered to every postal customer in LEA COUNTY in the coming week! Click below for the digital version of The Guide!
Also, be sure to check out the CORE website at www.corehobbs.com
The Guide (.pdf)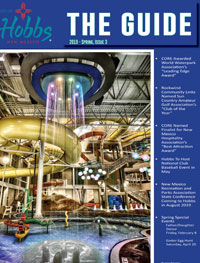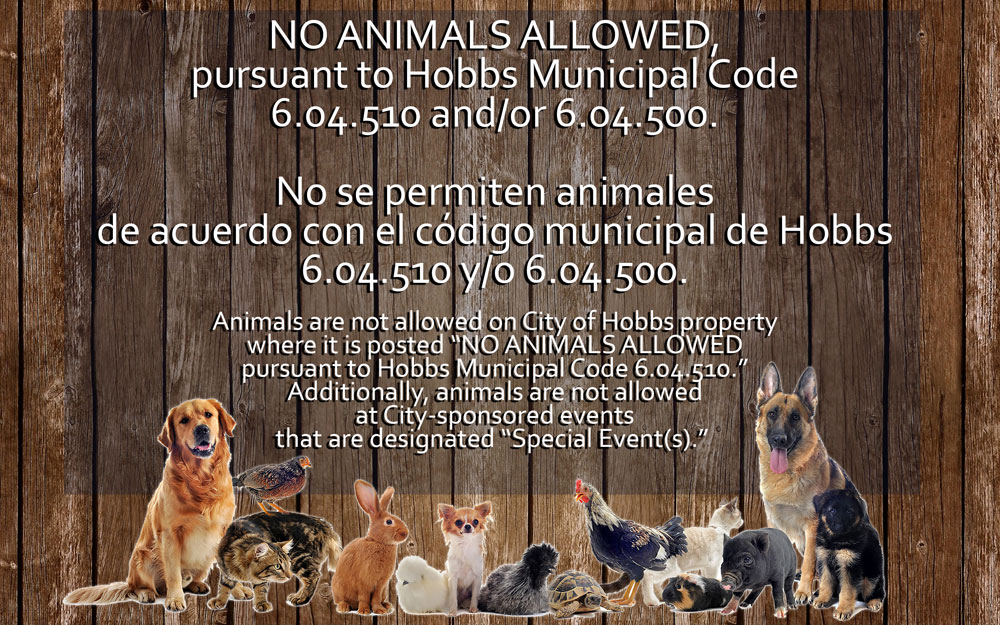 Hobbs Ranked as One of the Best Places in the U.S. to Make More Money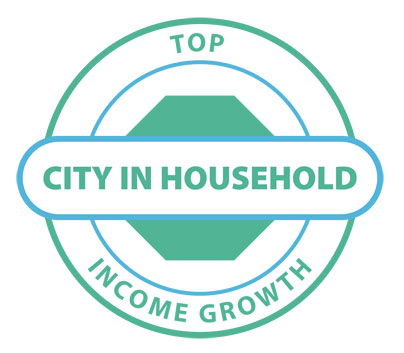 Hobbs ranked as one of the best places in the United States to make more money and grow income according to LendEDU's newest report.

Hobbs ranked #24 out of over 25,000 U.S. towns! Factors that were analyzed include income growth from 2000 to 2017 and forecasted income growth over the next five years.

The full report and methodology can be found here: https://lendedu.com/blog/250-cities-seeing-fastest-growth-household-income/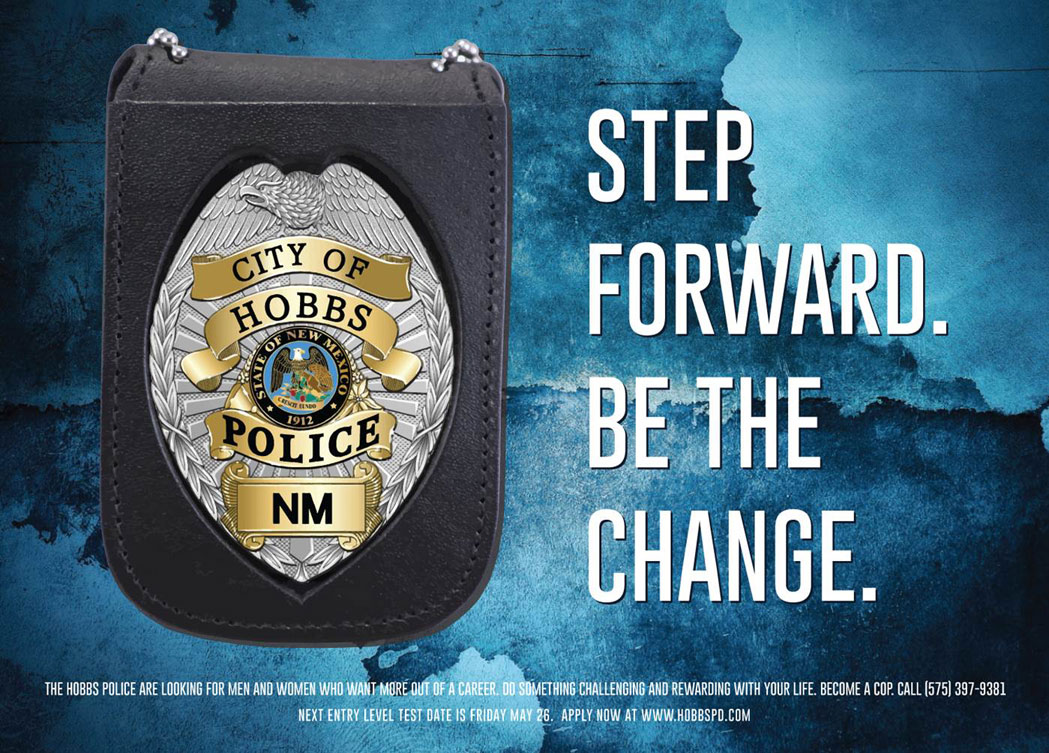 Our Mission is S.E.R.V.I.C.E.
Safety

Engaged Team Members

Responsive

Visionary

Inclusive

Customer Driven

Enhance Quality of Life

Connect With Us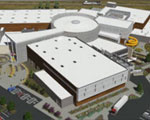 The CORE on Facebook
Tweets by @CityofHobbs
Use Code RED to be notified by your local emergency response team in the event of emergency situations or critical community alerts (such as temporary trash pickup changes). Sign up for the text, call, and email service by clicking here.
You can download the mobile app here:

Citizens Self Service
Introducing Citizen Self Service for the City of Hobbs, New Mexico. We are excited to offer our citizens, businesses, and visitors online access 24 hours a day, seven days a week, to a wide array of city services!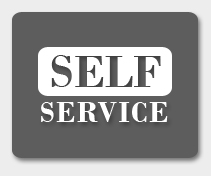 Construction Updates

Construction Map »
Website Feedback
How can we improve the website? Please email webmaster@hobbsnm.org

Tune in to 99.3 FM hear the latest public service announcements, event updates and emergency broadcasts from the City of Hobbs, 24 hours a day!

The City Commission meetings are now broadcasted LIVE on KHBX 99.3!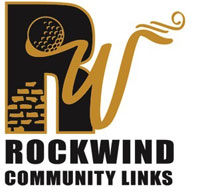 Visit the Rockwind Community Links website!