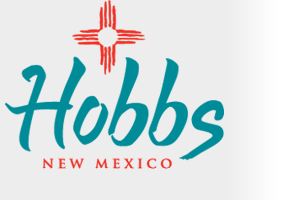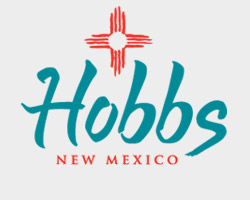 Latest News
Citizen Self Service
Introducing Citizen Self Service for the City of Hobbs, New Mexico. We are excited to offer our citizens, businesses, and visitors online access 24 hours a day, seven days a week, to a wide array of city services!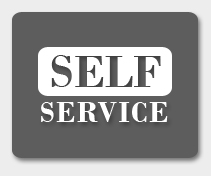 Municipal Election - March 1, 2016
Photo ID Required to Vote in all City of Hobbs Municipal Elections
City of Hobbs voters will be required to have a Photo ID to vote in all municipal elections beginning with the election on
March 1, 2016. If you already have a Photo ID, nothing else is needed. If you DO NOT have a Photo ID, the City Clerk's Office will issue Voter Photo ID Cards without charge at the City Clerk's Office at City Hall, 200 East Broadway, Hobbs, during regular business hours Monday through Friday, 8:00 a.m. to 5:00 p.m.
Please call the Clerk's Office at (575) 397-9200 for information or view the requirements online under the Election Information tab on the City Clerk's webpage:
Election Information »
Hobbs Express Offering New Service
Transportation Service for Hotel Guests to the Hobbs Airport
Great news!! Hobbs Express will be at the airport for all inbound United Airlines flights beginning February 1, 2016. If you need a ride from your hotel to the airport for any outbound flight, please call 575-397-9290 anytime during regular business hours Monday – Friday, 8:00 am to 5:00 pm, to schedule your ride in advance. Cost is $5.00 per person. It's easy! For more information, please call 575-397-9290
More Information »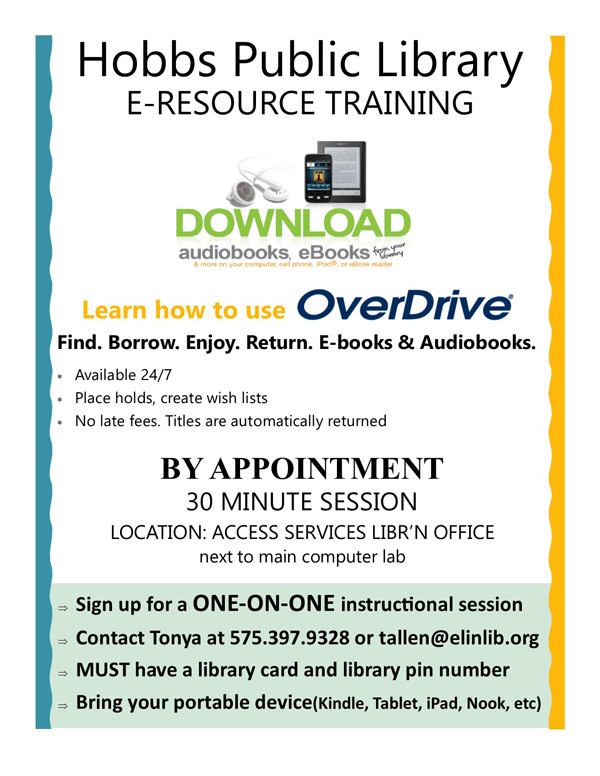 2016 Business Registrations
February 1, 2016, is the last day for renewal of calendar year 2016 business registrations without payment of a late penalty. Beginning February 2, 2016, a $10.00 late penalty will be assessed to all unpaid business registrations.

The Hobbs Municipal Code requires all businesses located within the city limits to obtain a business registration each calendar year. Renewals may be obtained in person at the City Clerk's Office at City Hall, 200 East Broadway, Hobbs, New Mexico. Renewals may be obtained over the telephone with a credit card by calling the City Clerk's Office at 397-9200 or paid online at www.hobbsnm.org. If your business is no longer in operation, please contact the Clerk's Office at 397-9200 to have your business registration cancelled.

As a reminder, businesses who are engaged in mobile activity, temporary vendors and secondhand dealers (businesses selling used merchandise) are also required to obtain an appropriate license in the City Clerk's Office at City Hall.

*Penalty* - Any person convicted of a violation of any provision of the above chapters related to business registrations, mobile business activity, temporary vendors' license and secondhand dealer's licenses shall be guilty of a misdemeanor and shall be punished by a fine of not more than $500.00 or by imprisonment for not more than 90 days, or by both such fine and imprisonment. Each day that the violation is committed or permitted to continue shall constitute a separate offense and shall be punishable as such hereunder.
Hobbs Police Department Citizen Academy
The Spring session of the 2016 Hobbs Police Department Citizen Academy will begin on Tuesday March 1. If you or someone you know is interested in attending this 10 week program, please contact Officer Mike Stone at (575) 397-9381. Applications can also be obtained at www.hobbspd.com This program is tailored especially for citizens of the City of Hobbs. It will be a fun, interactive and very informative experience that is designed to foster relationships with the community we proudly serve
Gil Pena - 15 Years of Service
Today Parks and Recreation team member Gil Pena (Parks Construction Worker) celebrated his 15th year with the City of Hobbs! Pictured are Placido Ramirez (left), Gil Pena (center), and Wade Whitehead (right).
Mr. Pena was hired back on January 8th, 2001 so today is truly his anniversary date.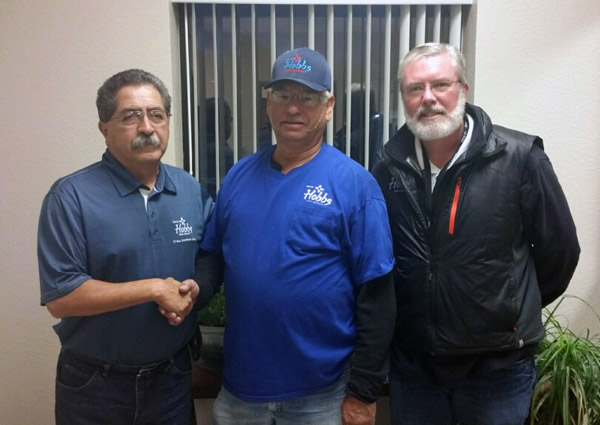 NOTICE - Compactor Temporarily Out of Service
Due to the mechanical breakdown of the compacting equipment utilized at the City of Hobbs Convenience and Recycling Center, located at 3000 E. Marland, the City is temporarily suspending the acceptance of any material at this facility that would normally be compacted and transported to the regional landfill. The City of Hobbs is asking all individuals to temporarily withhold bringing any material to this location to be compacted until further notice, as the material will not be accepted at this time.
The recycling operations, also located at the Convenience and Recycling Center, will continue to be operated as normally scheduled during this period.
The transfer station located on Business Blvd. is operating normally and will accept trash at no cost.
If you have any questions or need additional information, please contact the City of Hobbs Utilities Department at (575) 397-9315.
High Performance Teamwork Training
with The Parks and Recreation Department
On October 8th and 9th, 84 employees of the Parks and Recreation Department for the City of Hobbs attended a 2-day High Performance Teamwork Training program (HPTT), one half on Thursday the 8th and the second half on Friday the 9th. The employees engaged in team-building activities, both indoors and outdoors, that are designed to engage all members of each team while strengthening the entire group's bond. Each individual learned what it requires to be an effective, positive member of a team by receiving education on social styles, high performance teamwork, and value-based teams through team-building activities.
Read More »

Our Mission is S.E.R.V.I.C.E.
Safety

Engaged Team Members

Responsive

Visionary

Inclusive

Customer Driven

Enhance Quality of Life
Connect With Us
Public Meetings
For a schedule of Advisory Board Meetings, click the following button:
Potential Quorum - City Commission
February 10, 2016
Notice (.pdf) »
2015 Commission
Agendas & Minutes »
Construction Updates

No updates at this time.
Website Feedback
How can we improve the website? Please email webmaster@hobbsnm.org

Tune in to 99.3 FM hear the latest public service announcements, event updates and emergency broadcasts from the City of Hobbs, 24 hours a day!

The City Commission meetings are now broadcasted LIVE on KHBX 99.3!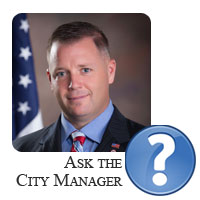 Send an email straight to the desk of City Manager
J.J. Murphy!
jjmurphy@hobbsnm.org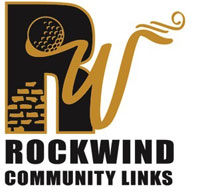 Visit the Rockwind Community Links website!