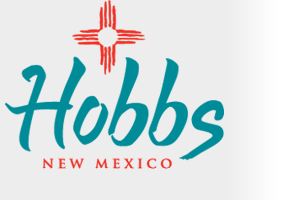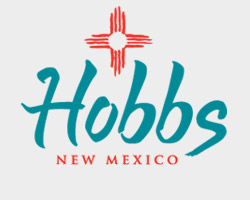 Latest News
Hobbs Police Department Participates in Annual Santa Patrol
The City of Hobbs Police Department is proud to announce its participation in this year's annual Santa Patrol toy drive. This is the 3rd annual Santa Patrol, which is a partnership between the Albuquerque Police Officers Association (APOA) and Planet Fitness. This year, the Santa Patrol is expanding to add several law enforcement agencies across the state of New Mexico who have Planet Fitness locations. By expanding, Santa Patrol expects to reach more children in need.

"We appreciate partnering with Planet Fitness in an effort to distribute toys to children in need."
HPD Deputy Chief Brian Dunlap was contacted by the president of the APOA to participate in Santa Patrol this year. D.C. Dunlap accepted the request, and explains that the officers will have the donated toys available in their squad units to distribute to children in need whom they come in contact with.
HPD D.C. Dunlap stated, "We are excited to participate in this event this year. An officer giving a child in need a Christmas present and telling them merry Christmas is great idea. It will be rewarding both to the child and officer. This occasion will provide us with an additional opportunity for a positive interaction with the children of our community."
HPD Chief McCall stated, "We appreciate partnering with Planet Fitness in an effort to distribute toys to children in need."
"As officers we often deal with families and children suffering through very low points. They are in distress and getting by on very little. We started Santa Patrol as a way to bring a little cheer to the kids in these situations," APOA President Shaun Willoughby said. "Thanks to the generosity of the Albuquerque community, we've been able to help hundreds of kids over the last couple of years. We are thrilled that this year other law enforcement agencies will be taking part to help kids in their communities."
"We respect the hard work our law enforcement officers do to make our communities better and help those in need, and that's why Planet Fitness is honored to team up with them on Santa Patrol," Mike Shapiro, Planet Fitness President of Operations said.
Hobbs City Manager, J.J. Murphy, stated, "This is a very special time of year, and we are happy to help expand this project. On a regular basis, our public safety members commit meaningful acts of kindness that go unnoticed, so I know they will do well with this chance to help those in need."
Anyone who would like to participate may donate new, unwrapped toys at any Planet Fitness gym in participating communities. In Hobbs, the participating Planet Fitness is located at 2108 N. Turner St., phone number (575) 602-7112. You may also contact the Hobbs Police Department for more information at (575) 397-9265.
The Center Of Recreational Excellence
Click here to see the marketing video for The CORE, coming to you Spring 2018!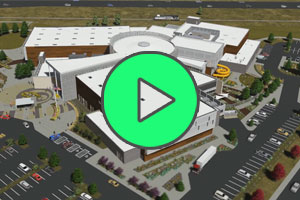 Veterans Now Ride FREE on Hobbs Express
Beginning on November 8th, 2016, Veterans can now ride free on all Hobbs Express bus routes as well as the demand response-paratransit bus service. Upon boarding any of the fare-based routes, Veterans must present a Veterans ID photo badge or valid New Mexico driver's license with a Veteran's designation, and their fare will be waived.

"Veterans have made a great sacrifice to all of us and we want to thank them for their service to our country and to the people of the United States," stated Jan Fletcher, Hobbs Express Public Transportation Director. "We are proud to offer this benefit."

Hobbs Express joins other agencies such as the NCRTD, Rio Metro RTD, operator of the NM Rail Runner Express, and the City of Santa Fe's Santa Fe Trails bus transit system in offering this show of gratitude to our nation's Vets.

Hobbs Express provides fixed-route bus service on three routes that run daily each hour throughout the community at designated bus stops. Riders can transfer to another route at various bus stop locations. Hours of operation are Monday through Saturday, 7 a.m. to 5 p.m. Through the demand response program, riders may schedule a pickup from any specific location within city limits and receive curb-to-curb transportation service - We would just like to remind veterans and riders that there is a 24-hour notice requirement for this service!

Hobbs City Manager J.J. Murphy stated, "I am moved by Hobbs Express Staff's initiative to provide this complimentary service to the ones in our community who have sacrificed so much. As a veteran myself, I recognize the impact this offer will have on our residents and was quick to approve the program when the (Hobbs Express) Staff presented it. I hope the veterans of our community recognize this as a symbol of our gratitude for their service."

For more information or to schedule a pickup, call Hobbs Express at (575)397-9290.
Top HAT Finalists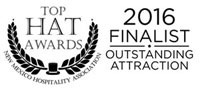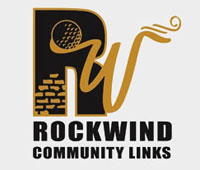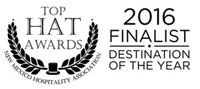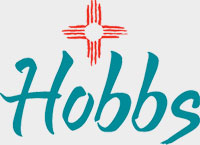 Rockwind Community Links
Dan the movie man is in Hobbs New Mexico hitting the links with Barry Peters, Matt Hughes and Linda Howell at the Rockwind Community Links.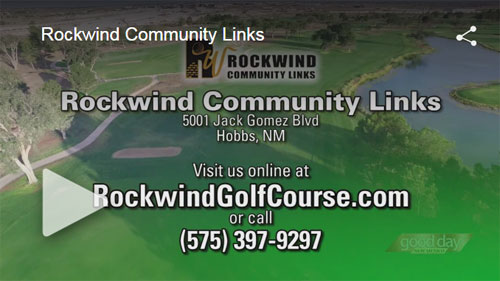 Infrastructure Capital Improvement Plan FY 2017-2021
Consumer Confidence Report 2015
We are pleased to present this year's Annual Water Quality Report (Consumer Confidence Report) as required by the Safe Drinking Water Act (SDWA). This report is designed to provide details about where your water comes from, what it contains, and how it compares to standards set by regulatory agencies. This report is a snapshot of last year's water quality. We are committed to providing you with information because informed customers are our best allies.
Consumer Confidence Report (.pdf) »

Our Mission is S.E.R.V.I.C.E.
Safety

Engaged Team Members

Responsive

Visionary

Inclusive

Customer Driven

Enhance Quality of Life
Connect With Us
Tweets by @CityofHobbs
Use Code RED to be notified by your local emergency response team in the event of emergency situations or critical community alerts (such as temporary trash pickup changes). Sign up for the text, call, and email service by clicking here.
You can download the mobile app here:

Upcoming Public Meetings
Community Affairs Board Meeting
December 13, 2016
Cemetery Special Meeting
December 13, 2016
Citizens Self Service
Introducing Citizen Self Service for the City of Hobbs, New Mexico. We are excited to offer our citizens, businesses, and visitors online access 24 hours a day, seven days a week, to a wide array of city services!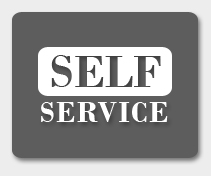 Construction Updates

No Updates Currently
Website Feedback
How can we improve the website? Please email webmaster@hobbsnm.org

Tune in to 99.3 FM hear the latest public service announcements, event updates and emergency broadcasts from the City of Hobbs, 24 hours a day!

The City Commission meetings are now broadcasted LIVE on KHBX 99.3!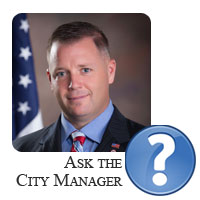 Send an email straight to the desk of City Manager
J.J. Murphy!
jjmurphy@hobbsnm.org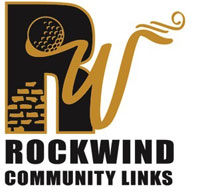 Visit the Rockwind Community Links website!