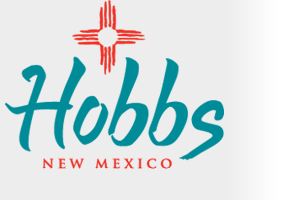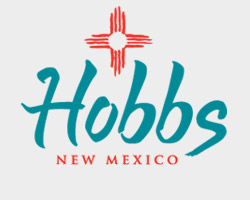 Upcoming Meetings
Planning Board Meeting
March 19, 2019
City Commission Meeting
March 18, 2019
Latest News
2019 Business Registrations Mailing
Business registration renewals for the calendar year 2019 have been mailed to all businesses within city of Hobbs city limits. However, the 2019 bills did not reflect the renewal fee of $25.00, which is due on or before January 31st. The Clerk's Office sincerely apologizes for this error and inconvenience to all Hobbs businesses, and revised billing notices will be mailed to show the amount due. The fee of $25.00 is the same amount as prior years.
The Hobbs City Code requires all businesses located within the city limits to obtain a business registration each calendar year. Renewals may be obtained in the City Clerk's Office at City Hall, 200 East Broadway, Hobbs, New Mexico. If your business is no longer in operation or if any of the business information has changed, please contact the Clerk's Office at (575) 397-9200 to update your business's information. Credit card payments for business registration renewals can be handled over the telephone by using Visa, Master Card, or Discover. Businesses can also renew an existing business registration fee on the City's website by clicking on "self service" and following the instructions listed there.
A $10.00 late penalty will be added to all unpaid business registrations beginning February 1, 2019.
City Manager's Monthly Reports
City of Hobbs Trash Pickup Survey
To participate in this survey, [click here]
Residential Winter Average Information
All City of Hobbs utility meters are read within the first 7 days of each the month. Once your winter average is set, your sewer consumption will remain the same for the next 12 months (April-March). If you conserve water and keep an eye on your water usage during the above winter average months, you can save some money on your monthly sewer charges.
See more information (.pdf)
City Commission Rules and Procedures
To view the newly adopted Rules and Meeting Procedures for City Commission meetings, please click the following link:
Rules
School Zone Flashing Lights
To view the schedule for flashing lights for Hobbs Municipal Schools, click the button below. This schedule takes effect August 13, 2018.
Flashing Lights Schedule (.pdf)
Consumer Confidence Report
We are pleased to present this year's Annual Water Quality Report (Consumer Confidence Report) as required by the Safe Drinking Water Act (SDWA). This report is designed to provide details about where your water comes from, what it contains, and how it compares to standards set by regulatory agencies. This report is a snapshot of last year's water quality. We are committed to providing you with information because informed customers are our best allies.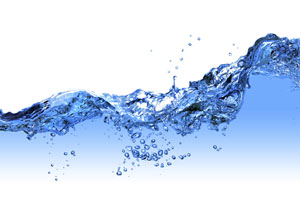 Report (.pdf)
HFD Fundraising Scam Phone Calls
The Hobbs Fire Department wishes to issue a warning to members of the public of a fundraising phone call scam using the name of the Hobbs Fire Department.

The perpetrator(s) is/are cold-calling individuals requesting money, stating the request is on behalf of the Hobbs Fire Department. The phone number has been traced to a third-party caller ID spoof technology that is not trackable to any residence or phone line account holder. The spammer states something similar to the following in their dishonest request: "Hello, my name is John Smith. I am calling to raise money for the Hobbs Fire Department and we would like you to participate in contributing funds to the department."

This is in no way approved by the Hobbs Fire Department or City of Hobbs, and this organization will not call a resident or business to request money. If you receive such a phone call, please hang up without giving any personal information and report it to the Hobbs Police Department at (575)397-9265.
The Guide
The first issue of the City of Hobbs resource magazine, called "The Guide", will be delivered to every postal customer in LEA COUNTY in the coming week! Click below for the digital version of The Guide!
Also, be sure to check out the CORE website at www.corehobbs.com
The Guide (.pdf)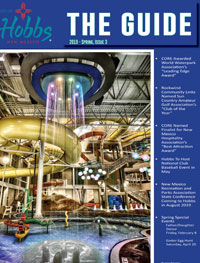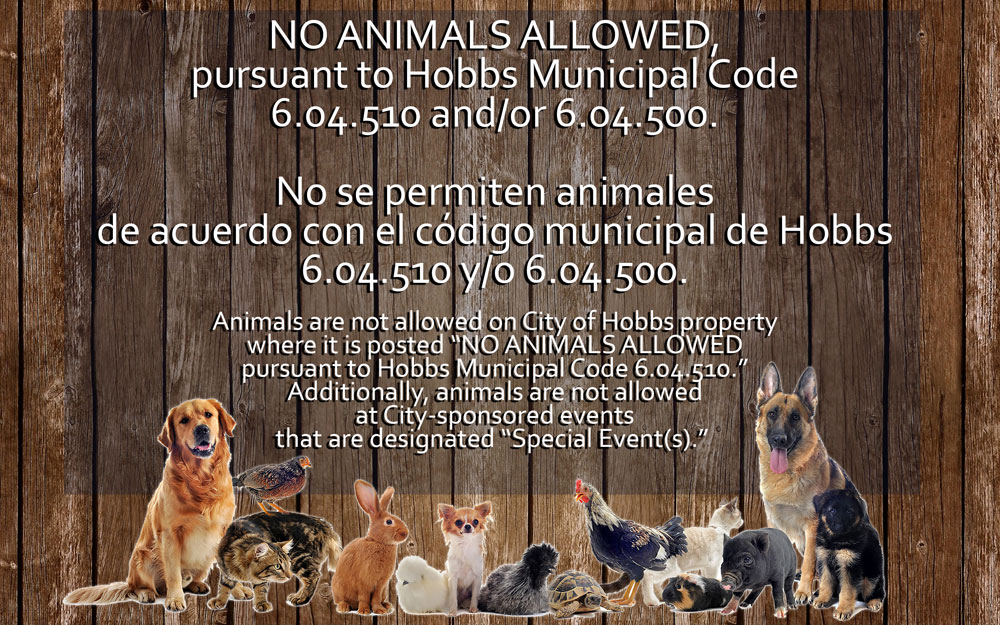 Hobbs Ranked as One of the Best Places in the U.S. to Make More Money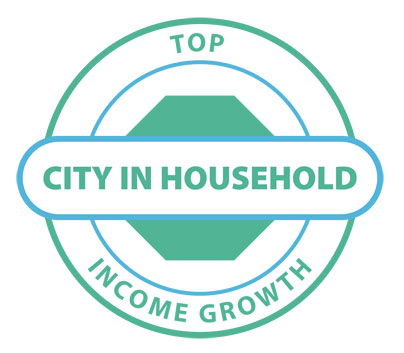 Hobbs ranked as one of the best places in the United States to make more money and grow income according to LendEDU's newest report.

Hobbs ranked #24 out of over 25,000 U.S. towns! Factors that were analyzed include income growth from 2000 to 2017 and forecasted income growth over the next five years.

The full report and methodology can be found here: https://lendedu.com/blog/250-cities-seeing-fastest-growth-household-income/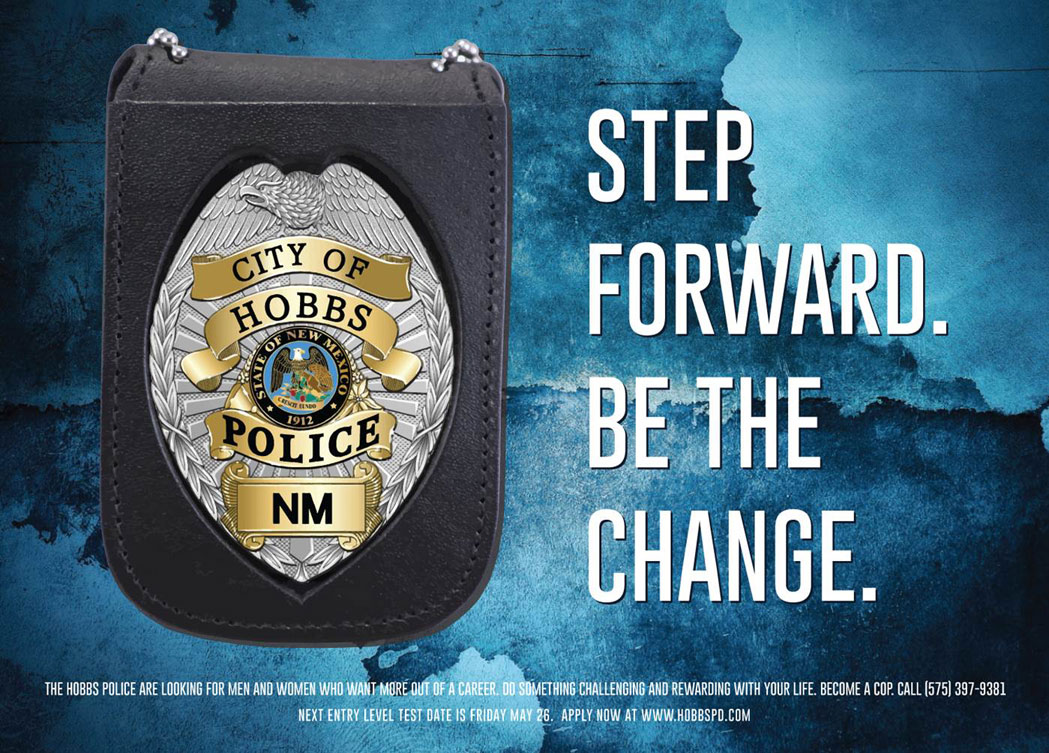 Our Mission is S.E.R.V.I.C.E.
Safety

Engaged Team Members

Responsive

Visionary

Inclusive

Customer Driven

Enhance Quality of Life

Connect With Us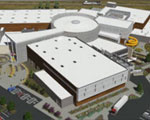 The CORE on Facebook
Tweets by @CityofHobbs
Use Code RED to be notified by your local emergency response team in the event of emergency situations or critical community alerts (such as temporary trash pickup changes). Sign up for the text, call, and email service by clicking here.
You can download the mobile app here:

Citizens Self Service
Introducing Citizen Self Service for the City of Hobbs, New Mexico. We are excited to offer our citizens, businesses, and visitors online access 24 hours a day, seven days a week, to a wide array of city services!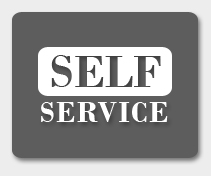 Construction Updates

Construction Map »
Website Feedback
How can we improve the website? Please email webmaster@hobbsnm.org

Tune in to 99.3 FM hear the latest public service announcements, event updates and emergency broadcasts from the City of Hobbs, 24 hours a day!

The City Commission meetings are now broadcasted LIVE on KHBX 99.3!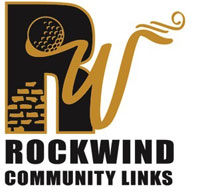 Visit the Rockwind Community Links website!