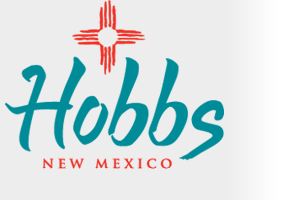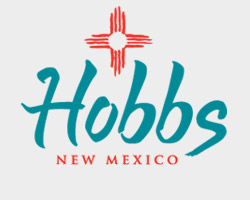 Parks & Recreation
Parks & Recreation
E-Trak Customer Portal For The CORE
Go to E-Trak ›
The Center Of Recreational Excellence
Click here to see the marketing video for The CORE, coming to you Spring 2018!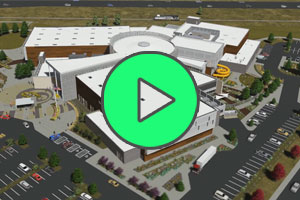 Visit us on Facebook!
Don't forget to "like" us!
The Guide (.pdf)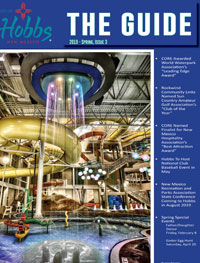 The first issue of the City of Hobbs resource magazine, called "The Guide", will be delivered to every postal customer in LEA COUNTY in the coming week! Click below for the digital version of The Guide!
Department Contacts
Main Office
(575) 397-9291
parks@hobbsnm.org
Recreation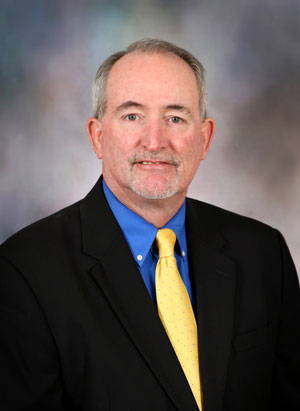 Doug McDaniel (Parks & Recreation Director)
(575) 397-9293
dmcdaniel@hobbsnm.org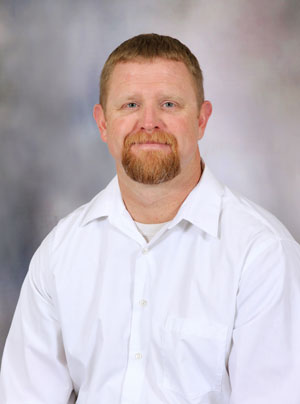 Michal Hughes (Recreation Superintendent)
(575) 397-9292
mmhughes@hobbsnm.org
Brenda Taylor (Aquatics/Athletics Coordinator)
(575) 397-9400
btaylor@hobbsnm.org
Brittny Huffman (Program Coordinator/Special Events)
(575) 397-9294
bhuffman@hobbsnm.org
Rockwind Community Links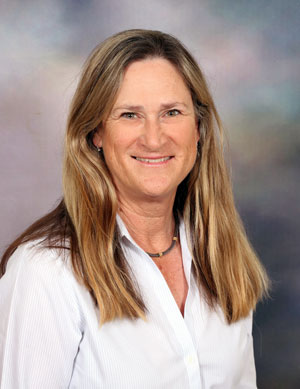 Linda Howell (General Manager/Golf Professional)
(575) 397-9297
lhowell@hobbsnm.org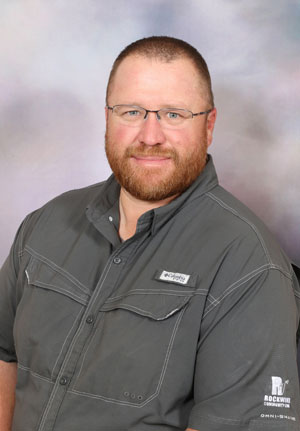 Matt Hughes (Superintendent)
(575) 397-9300
mhughes@hobbsnm.org
Parks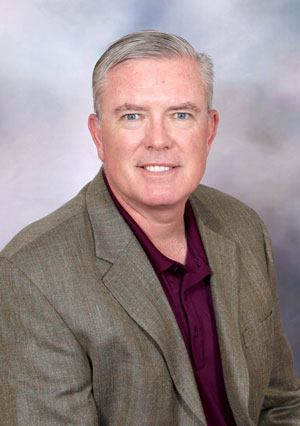 Wade Whitehead (Superintendent)
(575) 397-9289
wwhitehead@hobbsnm.org
Placido Ramirez (Parks Shop)
(575) 397-9291
pramirez@hobbsnm.org
CORE - Center of Recreational Excellence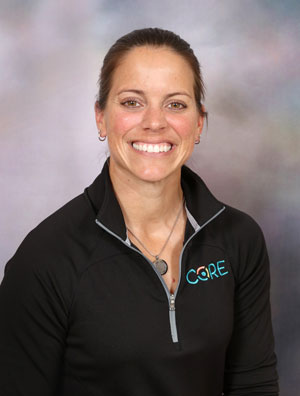 Catherine Vorrasi (Facility Director)
(575) 391-4159
cvorrasi@hobbsnm.org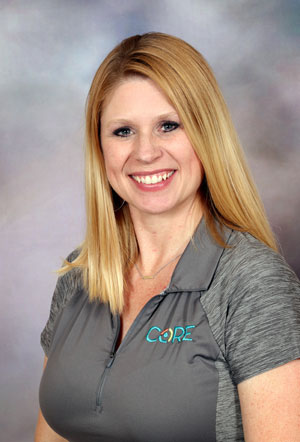 Lindsay Chism McCarter (Marketing Coordinator)
(575) 391-4128
lchism@hobbsnm.org
Cemetery
Monica Mendoza
(575) 397-9296
mmendoza@hobbsnm.org
Senior Center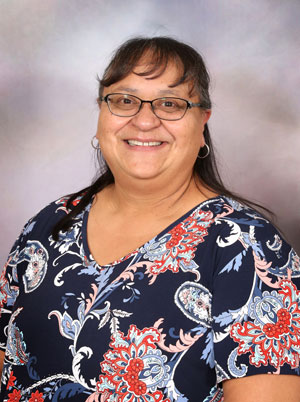 Dalia Conken
(575) 397-9301
dconken@hobbsnm.org
Teen Center

(575) 391-9505

Sports Fields
Dusty Corley
(575) 397-9291
dcorley@hobbsnm.org